Online review sites have become wildly popular over the last twenty-five years. As internet use has gone from a tool for only the most computer-literate to a convenience for anyone with a smartphone, online reviews have grown in their influence over consumers across the world. It's now hard to imagine frequenting a new business without first checking its status on review sites.
The numbers show that 92% of consumers now look at online reviews before visiting a business. There are a few reasons for people relying so heavily on review sites.
First, they're incredibly easy to use. With only a couple of clicks, users can access information about virtually any business on their smartphone or other device. At this point, it's much easier to visit a site like Google or Facebook than survey your friends and family, read through the local paper, or search for other publications about a given business.
Second, there's a lot of data available on these sites. Less popular businesses may only have one or two reviews, but bigger organizations and those with good marketing strategies gather dozens of reviews, allowing prospective clients the chance to read up on their customer service. The more data available, the more likely it is that consumers will get an honest evaluation of a business.
On the other hand, it is possible to gather data that's false or misleading. That's why it's important to visit well-established review sites with a reputation for honesty and integrity. If a review site is secure, it becomes a trusted source of information. In fact, 79% of customers trust online reviews as much as they trust personal recommendations.¹
Small businesses should be utilizing online review sites to increase their visibility. Some businesses are hesitant to start incorporating review sites into their marketing strategy because they don't know which sites will help boost their reputation.
This post discusses five guidelines for choosing review sites for your small business. It also includes some of the ways Weave enables you to get the most out of online reviews once you've selected the right sites.
1. Pick Familiar Sites
When selecting review sites for your business, it's essential that you find sites that aren't too obscure or irrelevant. Some might think that directing customers to unknown or less popular sites would allow you to corner part of the market. Instead, this strategy would most likely lead to very few prospective clients discovering your business online.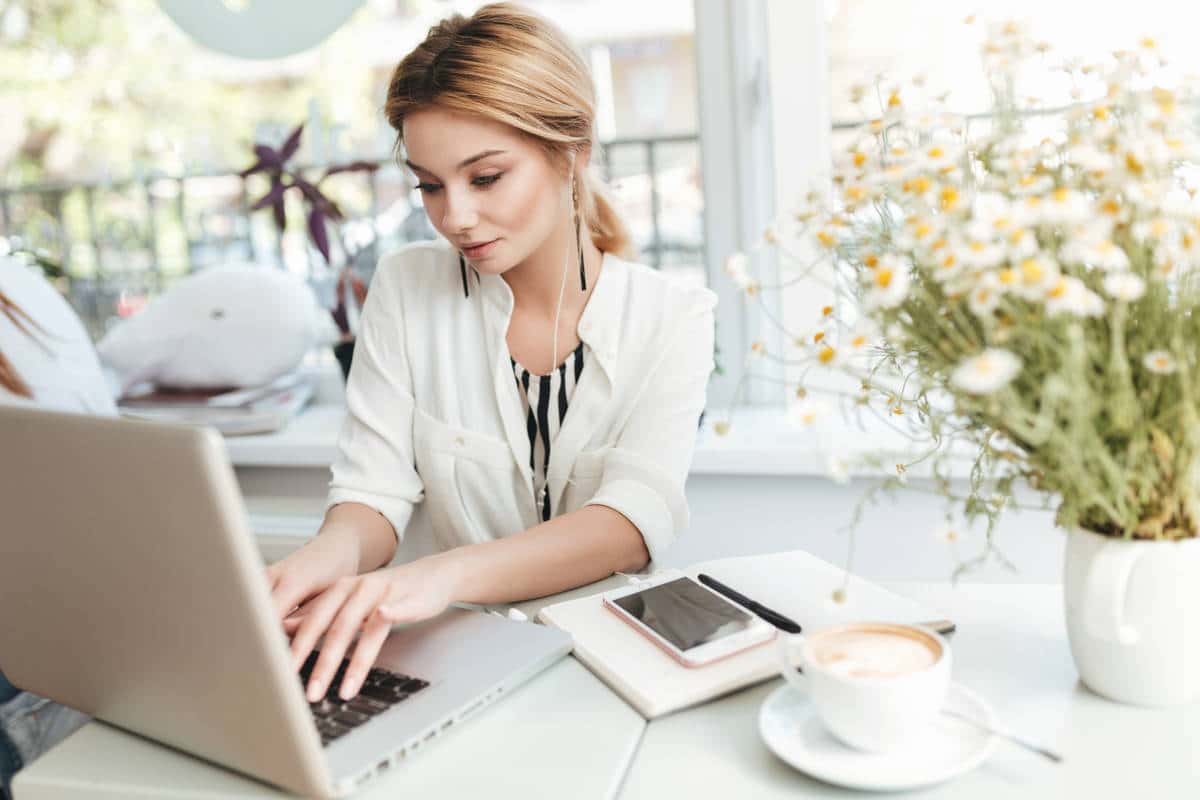 Your business should be collecting reviews on sites that regular people actually use. Think about the last time you looked up a business. You probably used an app or site like Google or Facebook to figure out what people think about a restaurant, mechanic, or doctor's office.
By utilizing these familiar sites, it's more likely that your business will show up in search results for your area. This means more people will run across your company's information and site, leading to more interest and inquiries regarding your services. Don't overthink review sites; popularity matters.


Want to see more about Weave?
9 out of 10 people check online reviews before choosing a business
Weave helps you easily collect and monitor reviews on Google and Facebook. These reviews can be some of the best marketing for your business.

Schedule Demo
2. Build Credibility on Niche Sites
We are not trying to discourage you from using smaller review sites. Although the review sites created by the tech giant like Google and Facebook are the most foundational in gathering online reviews, it's still good to build credibility on local sites or those specific to your particular industry.
Getting customers to post reviews on local sites appeals to those in your immediate vicinity. Some people are skeptical of popular sites and want to hear about businesses through local sources. Having a presence in your local online community shows commitment to business at a grassroots level.
Optometrists, veterinarians, doctors' offices, and other practices should also amass reviews on sites specific to their industry. These reviews bolster credibility with professionals in your industry and customers with more specific search preferences.
3. Choose Ethical Sites
In the world of online reviews, administrators have developed certain ethical standards for the types of customer reviews they allow on their sites. Your business is best served by sticking to review sites that conform to high ethical standards. Doing so will keep you from dealing with the consequences of fake reviews and out of legal trouble.
Ethical review sites discourage and even punish businesses for reviewing themselves and their competitors. Reviews are best left to individual consumers. Good review sites also ask that businesses not provide incentives for their customers publishing reviews.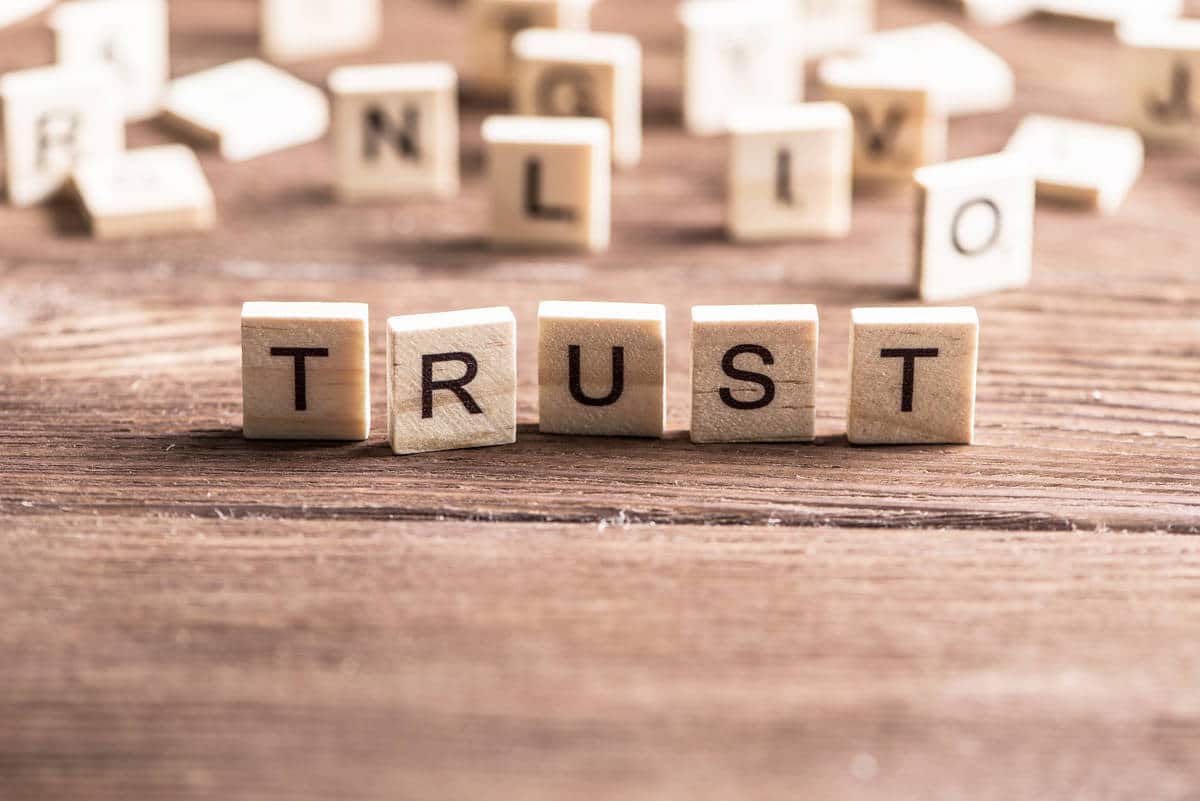 Additionally, the best review sites don't allow review gating, which is the practice of filtering out all negative reviews about your business. Ethical sites also ask that businesses don't solicit reviews in bulk. Instead, they reward those businesses whose customers individually and consistently publish reviews at a steady rate, not all at once.
4. Look for Sites with Insights
Not all review sites are created equal. As your business searches for the right review sites, it's important to pay attention to the analytic capabilities of each site you're considering. The best review sites empower you to understand where review traffic is coming from and how effective different reviews are in attracting consumer attention.
The analysis provided by high-level review sites is generally accessible to businesses through a dashboard that makes things easy for people without sophisticated knowledge of computers and data. Convenient dashboards are another feature to look for in a good review site. They're crucial to making review analysis possible for business owners and their administrative teams.
From an even broader perspective, software that provides analysis across multiple review sites is critical for businesses trying to establish their online presence on more than one platform. As you'll see shortly, reputation management software helps with almost all aspects of developing a presence on review sites.
5. Select User-Friendly Sites
Most of what businesses do to build a presence online with review sites is request reviews. Writing and posting your own reviews under pseudonyms is extremely unethical and liable to get your business into trouble with review site administrators. Customers are the ones that will be navigating and publishing on review sites, so it's imperative that you direct them to those sites that simplify that entire review process.
Posting reviews isn't rocket science, but the wrong sites have an interface that's slow, counterintuitive, or just plain broken. As you select the review sites most compatible with your marketing strategy, put yourself in the customer's shoes. See if the site makes it easy for you to draft and publish a review.
If a site is effective, this process should only take a matter of minutes. Review sites with significant hiccups and complications in that window of time are probably not ideal for your clients. Remember, they're doing you a favor by sharing their opinion with the public. Don't send them to review sites that exasperate or confuse them.
How Weave Supports Your Review Strategy
Once your business has decided upon the handful of review sites it wants to encourage customers to visit, it's advisable to find a software program to help you keep track of these various sites. Weave gives businesses the software they need to implement and expand their review strategy.
Here are some of the ways Weave enables businesses to manage their online reviews:
Weave lets you and your administrative team send review requests to customers with text messages. Research shows that the best time to collect reviews from customers is directly following a satisfactory appointment. Sending a review request with a link to the right review sites allows clients to share their opinion about your business right after visiting your business while also respecting their busy schedules.
Collect Reviews on Popular Sites
Sending review requests puts your office in control of where reviews are posted. This control is why it's essential that you decide on the right review sites for your business before using our review software. The best place to start is usually a popular site, like Google or Facebook. The vast majority of online consumers rely on these review sites to get information on businesses in their area.
Get Notifications for New Reviews
Once you're comfortable with more generic and popular sites, your business might try to develop a presence on other review sites that are specific to your geographic location or industry. It can be exhausting for you or your team to continuously check up on these niche sites for new customer reviews. That's why our software enables you to get notifications on any new reviews shared about your business. Weave saves you time and energy while keeping you informed about online reviews.
Monitor Reviews from One Dashboard
Instead of hopping from review site to review site on a regular basis, Weave's software gives you the ability to view your review sites from one dashboard. If you find a particularly glowing review, you can quickly add it to your social media accounts or company website. In the case of fake or slanderous reviews, you can rapidly contact review site administrators about removing this content.
We already mentioned that good review sites let your business analyze its reviews. Our software gives your similar capabilities across multiple sites. This capability helps you further optimize your marketing efforts and identify the review sites making the biggest difference in your attempts at generating new and better business.
Contact Us About Reviews
We want to assist your business in discovering the right review sites for your marketing strategy. Part of educating yourself about the power of online reviews is getting set up with the right software for managing the review gathering process.
Watch a free demo of how our marketing software and the other powerful features in our business toolbox can help you with reviews and more.
Resources: