As a business owner, you strive to make it easy for people to work with you.
Whether it's offering convenient office hours, plenty of parking, after-hours support, or an easy-to-navigate website, you already know that customers will flock to you (and stick around) if there's no friction between them getting the product or service they need and you providing it for them.
One of the best ways to enhance the customer experience is by having multiple payment options. There's nothing worse than a client getting stuck not being able to pay promptly because you don't accept the payment method they're trying to use.
Plus, chasing down payments can be awkward for you, your team, and your clients. By making it easy for your clients to pay, you can also simplify and streamline your business as well.
Avoid endless games of phone tag, snail mail invoices, and uncomfortable conversations with your customers by using these three payment options:
1. Text Messages
Did you know that 97% of people text at least one time a day?¹
So, if you want to reach someone instantly and ensure your message is received, texting is the best way to accomplish that. You can customize your message based on the customer's situation, and even provide optional payment gateways like credit cards, or mobile wallets (like Apple Pay, Google Pay, and Microsoft Pay).
There are several advantages to collecting payments using text messages (sometimes referred to as SMS payments).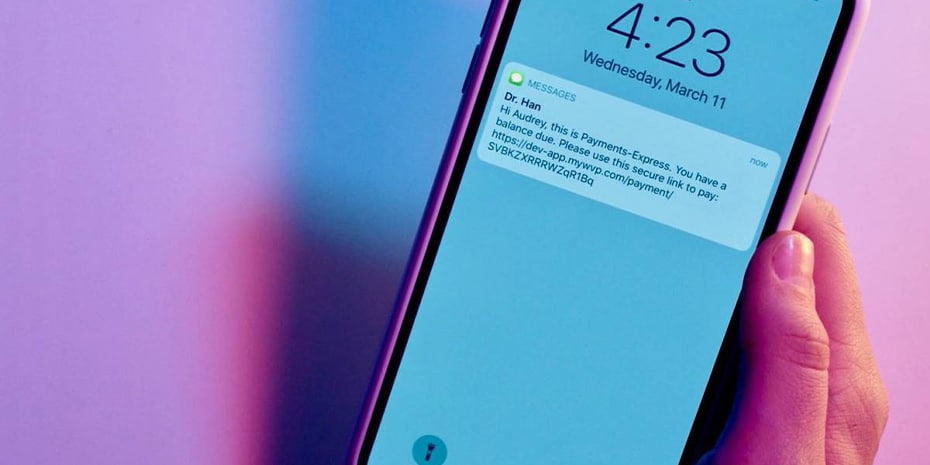 For you, as a business owner, you'll be able to send a message identifying your company and the balance due. Your customers can click on the secure link from any device and make a payment right away.
Your customers benefit as well. Here's why they'll appreciate being able to pay by text:
It's quick and easy
They don't have to log in to payment sites or remember passwords
It's a secure way to pay
Want to see how Weave can help you?
Weave Helps Streamline Business Communication
"Amazing technology has simplified our patient communication immensely! We are fairly new and can't wait to learn even more Weave features... customer service and tech support is SPOT ON and can't be beat! " - The Eye Station
Schedule Demo
2. Apple Pay (and Other Mobile Payment Options)
Never again will a customer be put in that awkward position of not being able to pay because they forgot their wallet. If you have an Apple Pay terminal at your location, then customers with iPhones, iPads and Apple watches can pay you by scanning their device. Payment is instant and secure.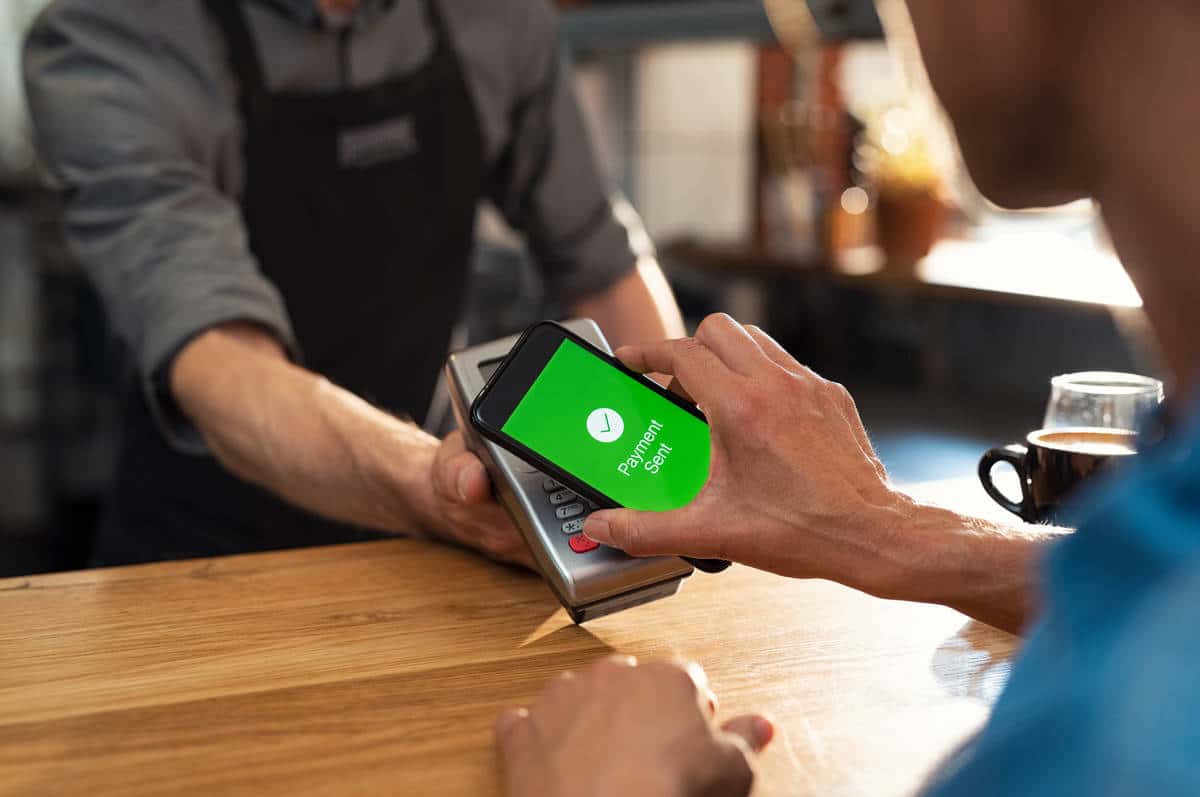 Apple Pay is a type of mobile wallet that allows your customers to "tap to pay" when they need to pay for your goods or services. All they need is their smartphone, not a credit card or wallet.
There are four major players in the mobile payments market:
Apply Pay for iPhone
Google Pay for Android
Samsung Pay for Samsung
Fitbit Pay and Garmin, which is for smartwatches
For your customers to use a mobile wallet, they'll need to download the app onto a compatible device and link their payment details. To pay, all they need to do is have their device make contact with the POS (point-of-sale) terminal.
Customers are becoming accustomed to identifying it because of its signature WiFi symbol. They tap or place their unlocked device on the terminal, and their payment is immediately processed.
As of 2018, about 50% of retailers accepted mobile payment options.² Though the adoption rate among professional service business is still lagging, it's a great way to differentiate your business, add convenience for your customers, and simplify collecting payments for your staff.
3. Bill Me Later Options
If you have an expensive product or service, or a cash-strapped customer base, consider options that allow people to pay later or in installments.
But, instead of putting your business in the situation of playing banker, use a "bill me later" option. When you use these services, you collect your entire fee upfront (usually within 2 days maximum), and your customer pays the credit service.
Weave and Sunbit have partnered to help you drive more business and serve more customers with Buy Now, Pay-over-time flexible payment options. Now you can confidently offer financing to 85% of your customers and just a 30-second application gives customers their options.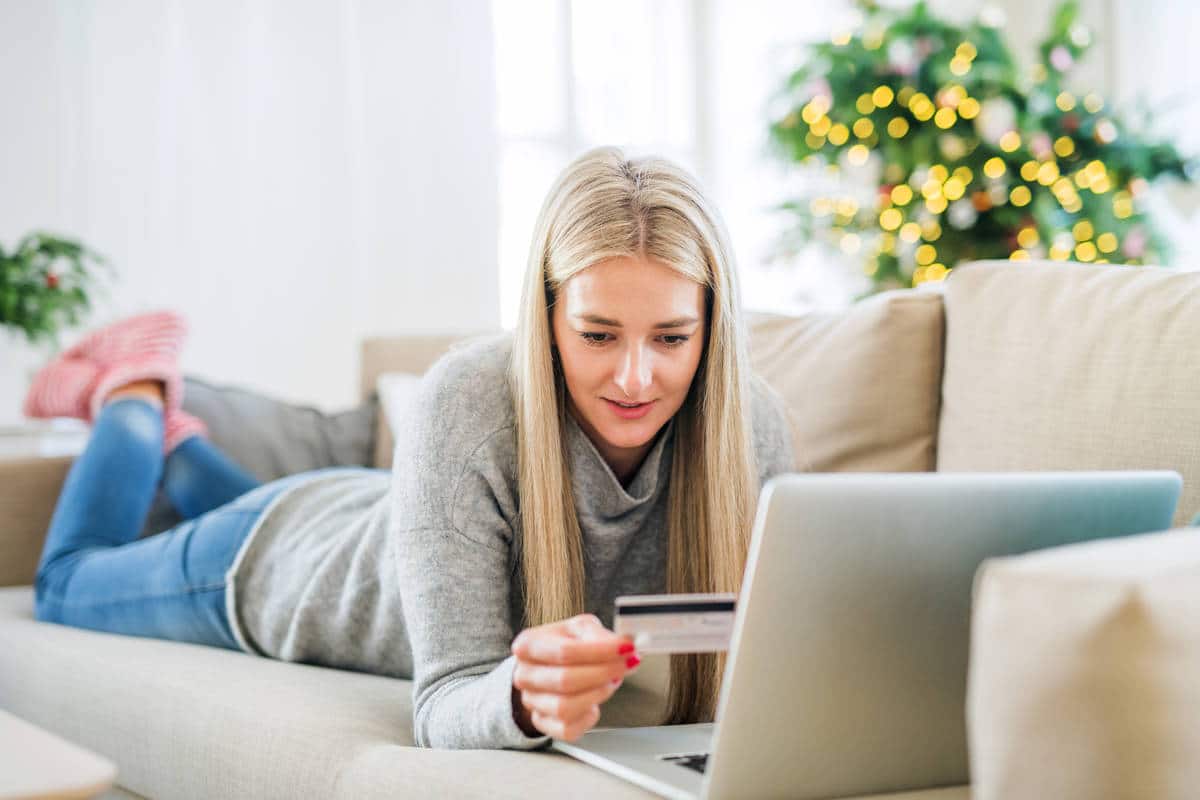 Buy Now, Pay Later options can also drive more business. 45% of Buy Now, Pay Later users say that they use financing services to make purchases that won't otherwise be feasible.³
What to Consider as You Add Payment Options
Whenever you get features related to convenience, be prepared to pay something in return. There's also a significant fee for removing the risk of a transaction. There's also the issue HIPAA compliance if you're in the medical space.
Transaction Fees
You already know that collecting credit cards is going to set you back a small percentage. The same is true for PayPal, AfterPay, etc. Transaction fees should be weighed against two factors:
1. If the patient or client couldn't use the credit line, would they become a client? If they're short on cash or don't have room on their credit cards, then the credit card issuer might be their only payment option.
2. What is the risk of your client defaulting on their financial obligation? If it is moderate to high, then the percentage you give away might make up for having to worry about this risk.
HIPAA Compliance
Accepting alternative payment options can potentially put you at risk of violating HIPAA laws. If you're using SMS payments, make sure that your payment processor doesn't send a text receipt. Texting communication technology requires an extra layer of security to avoid information from being intercepted. The good news is Weave Text to Pay ensures security by supporting HIPAA-compliant communications.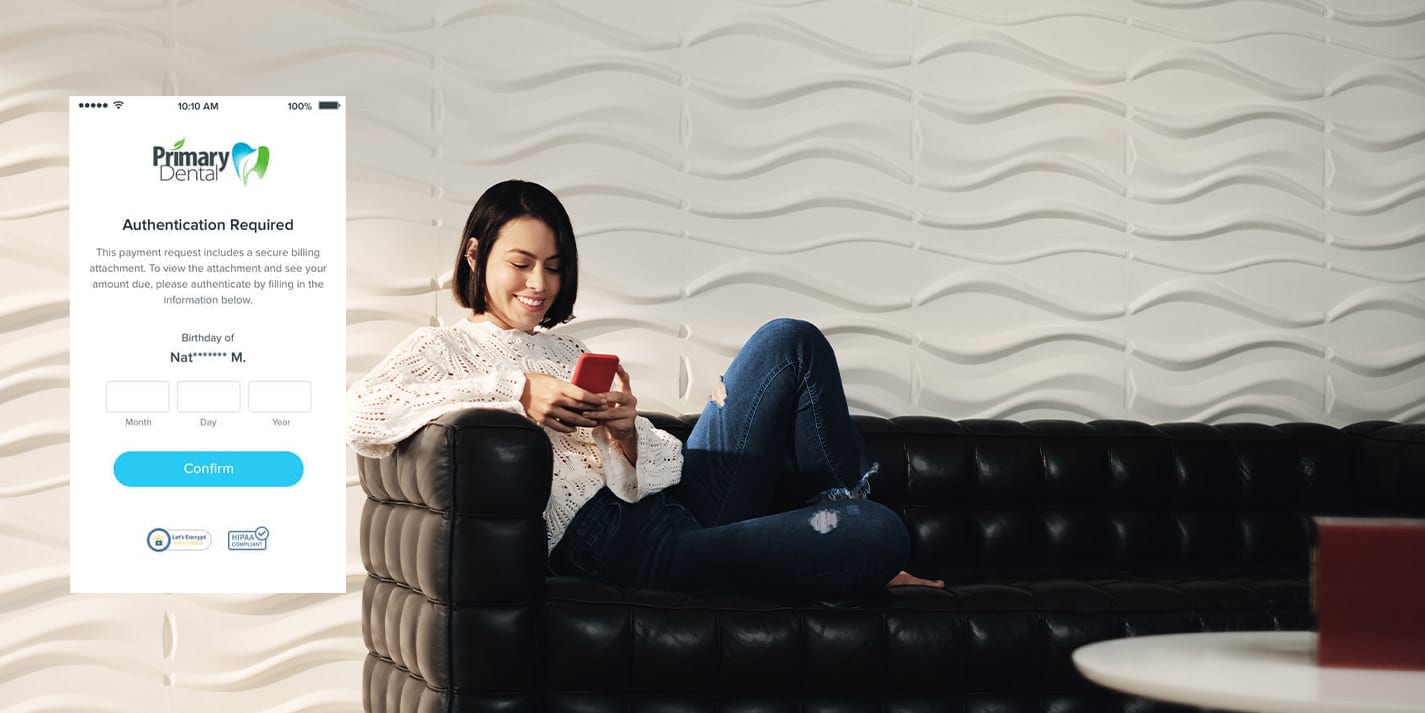 It's also important that you make sure all of your hardware is encrypted and secure. Ask the manufacturers and each payment provider you work with about their security features.
Should You Still Take Cash and Checks?
Yes, cash is convenient for some people, especially if you have a clientele that doesn't have a bank account or credit card.
Cash, as well as checks, have the advantage of not having transaction fees. Further, some customers still prefer to use checks in place of credit cards, so make sure you leave that payment option available.
And finally, you can make mobile deposits for checks, so you don't have to worry about taking an extra trip to the bank for a deposit.
Conclusion
Having multiple payment options helps both you and your customers. If you'd like an all-in-one system that's secure, feature-rich, and supports HIPAA-compliant communications, we invite you to schedule a free live demo of Weave Payments today.
Resources: