Payment processing is the lifeblood of any business. Most people don't think about the inherent complexity of charging a credit card or billing a customer. But without an efficient way of processing payments, businesses large and small wouldn't be able to function.
COVID-19 is transforming how, when, and where businesses operate in the short term. Even after the crisis subsides, businesses will likely continue implementing some of the practices borne out of necessity during this pandemic. New payment processing solutions are essential to overcoming our modern challenges.
By updating their payment processing system, businesses can take advantage of the technological advances necessary to keep up with the rapidly-changing conditions resulting from the spread of coronavirus.
Collect Payments While Working Remotely
Weave Payments is a complete payment processing platform designed to help businesses thrive by offering more flexibility and options for charging and collecting payments. Though our development team didn't create Weave Payments with a pandemic in mind, we have found this product to be incredibly responsive to the way businesses are providing services in this crisis.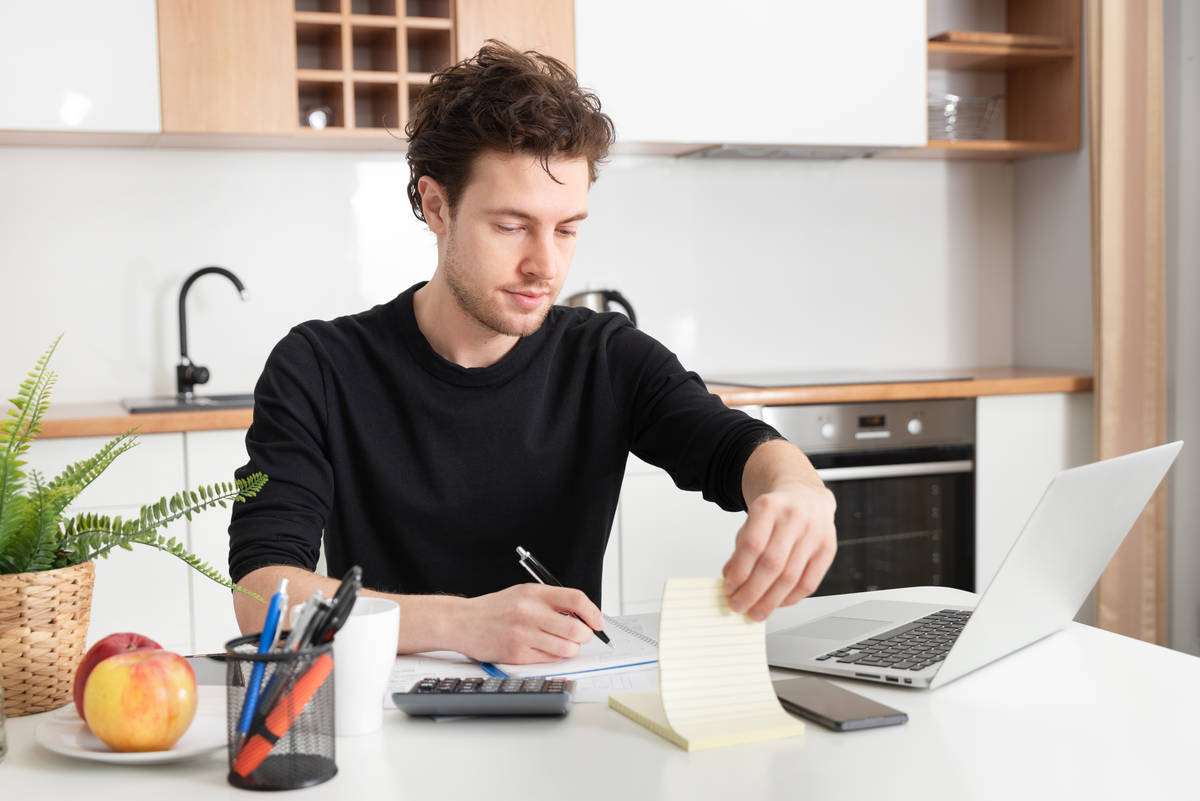 One of the reasons Weave Payments serves our customers so well right now is that it lets businesses collect payments when their teams or customers are out of the office. Many businesses have already undergone closures or shortened their working hours due to COVID-19. Weave Payments' Text to Pay feature enables them to request and collect payments with a simple text message, regardless of where they and their customers are located.
Promote Social Distancing
When clients have to come into a business, Weave Payments protects them from having to break the social distancing guidelines set forth by the CDC. Instead of dealing with the germ-ridden business of handling cash, checks, or cards, employees and customers can use Text to Pay or manual card entry to process payments without contact. This means clients are able to circumvent the usual front desk protocol, helping to limit community spread.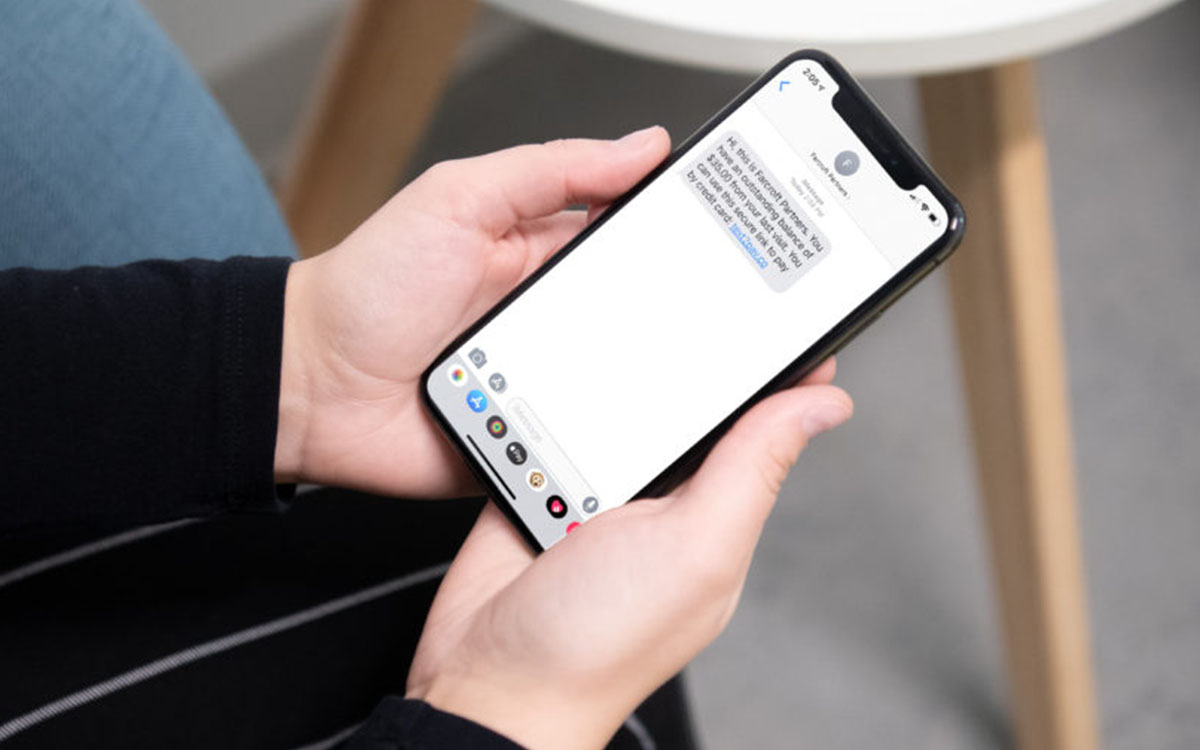 Save on Payment Processing Fees
Relying on a payment solution like Weave Payments doesn't only flatten the curve by protecting employees and customers from the potential of viral transmission. It also helps businesses save money at a time when markets are unstable.
Weave Payments involves no upfront, monthly, or annual fees. Other payment processors require businesses to pay a host of monthly and recurring fees even if they do not process any transactions on their terminals. This could negatively impact small and medium businesses in a period of fewer transactions because of reduced hours or closures. Since businesses using Weave Payments only pay a fee when they actually process a transaction, they're better positioned to save money amidst the ups and downs of the current market.
Payments, Present and Future
Weave Payments digitalizes financial transactions and utilizes the latest software solutions to simplify the way your business collects payments. Removing this step from customer interactions in the office empowers teams to focus on the services they're providing in this difficult moment. Additionally, our integration with Sunbit helps you drive more business by letting customers pay for care or services over time with Buy Now, Pay-over-time financing options.
We are approaching this health crisis with extreme caution, but also with extreme creativity. As businesses seek out answers to the constraints imposed by COVID-19, we want to offer practical and innovative solutions to the conditions encountered by owners, their employees, and their customers.
Weave Payments is a key component in the efforts of businesses to secure profits, maintain productivity, and protect people, both now and in the future. Watch a free demo to see this in action today.