Recent years have seen the extensive development of online review sites and forums. Customer reviews were once only shared by word-of-mouth or in print, such as newspapers, magazines, and pamphlets. The internet has led to a further democratization of customer reviews, allowing consumers to share their opinions at will.
Sites like Google, Facebook, and Yelp make it easy for people to express their thoughts on businesses whenever and wherever they choose. These sites do their best to verify the authenticity of reviews, filtering out those that are obscene, slanderous, or downright false. As fake reviews are screened out and the real ones remain, review sites create aggregate review scores for businesses.
The average scores on review sites are frequently depicted through star ratings. Businesses get a score on a five- or ten-star scale. Most organizations aim to have at least a four-star rating on a given review site to show their credibility and relevance.
This whole process of ensuring that businesses get positive reviews has become a crucial part of the marketing strategy for organizations of all sizes, from multinational corporations down to small mom-and-pop shops. Without positive online reviews, it's hard for companies to stay viable in today's economy.
As part of helping businesses take advantage of online reviews, developers have designed software meant to help them request, collect, monitor, and learn from reviews. This article explains how review gathering software works and why Weave makes a difference in how businesses gather reviews.
How Review Gathering Software Works
Requesting Reviews
The first step in gathering reviews is asking for them. It's possible to garner positive reviews without requesting them, but it's more effective to take a proactive approach. Review gathering software allows businesses to send their clients review requests.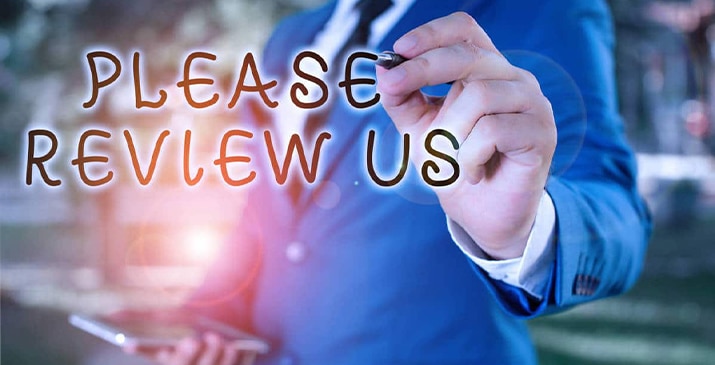 There are a few different ways to request reviews from customers. More analog methods include simply asking clients to physically write down their opinion of your business or record a voice message. Modern approaches include providing a place on the company website to capture reviews, directing consumers to specific review sites, and asking for reviews by text message.
Ideally, review gathering software empowers small businesses to utilize all these different approaches to requesting reviews. As long as owners and employees take the initiative to ask for reviews, the software is available to help them send out requests.


Want to get more online reviews? ask Weave
9 out of 10 people check online reviews before choosing a business
Weave helps you easily collect and monitor reviews on Google and Facebook. These reviews can be some of the best marketing for your business.

Schedule Demo
Collecting Reviews
After taking the initial step of talking to customers about reviews, businesses need to store the opinions that start rolling in. There are plenty of places to keep these reviews. The beauty of review gathering software is that it helps distribute these reviews across multiple platforms while keeping track of each.
The most visible review sites are Google, Facebook, and Yelp, among others. Review software incorporates requests that guide clients to these sites. If customers submit reviews in other formats, like voicemail or writing, review software should make it easy for employees to upload this information online.
It's essential for businesses to collect positive reviews on popular review sites. When people search for services online, these review sites often determine how visible your business is. If a business has a large number of generally positive reviews, it moves to the top of search engine results.
Review gathering software makes it convenient for businesses to collect reviews on the sites that matter. As your business collects positive reviews on sites like Google and Facebook, it will generate more attention from potential customers and see higher traffic.
Monitoring Reviews
While it's important to request and collect reviews, it's also critical to have oversight and be able to monitor reviews across multiple platforms. Review gathering software is designed to give business owners and their employees the ability to keep tabs on how consumers are reviewing their business online.
Unfortunately, some of the reviews posted online don't come from actual customers. Competitors and trolls are sometimes capable of putting up reviews that are fabricated. Review sites do their best to monitor this situation, but it's impossible to catch everything.
Review software notifies businesses about each review that's posted about their organization. Employees can read these reviews. If the reviews are negative and false, businesses are able to report them to site administrators, who handle the situation from there.
If reviews are negative and come from real customers, the protocol is different. Businesses should respond to these reviews by contacting the disappointed clients, finding out what went wrong, and discussing how to improve in the future.
Learning from Reviews
Efficient businesses don't simply request, collect, and monitor reviews for promotional reasons. Using online reviews for marketing and advertising purposes is necessary, but it's also important to take customer opinions seriously. By engaging employees and owners with the customer experience, review gathering software gets businesses started streamlining their services.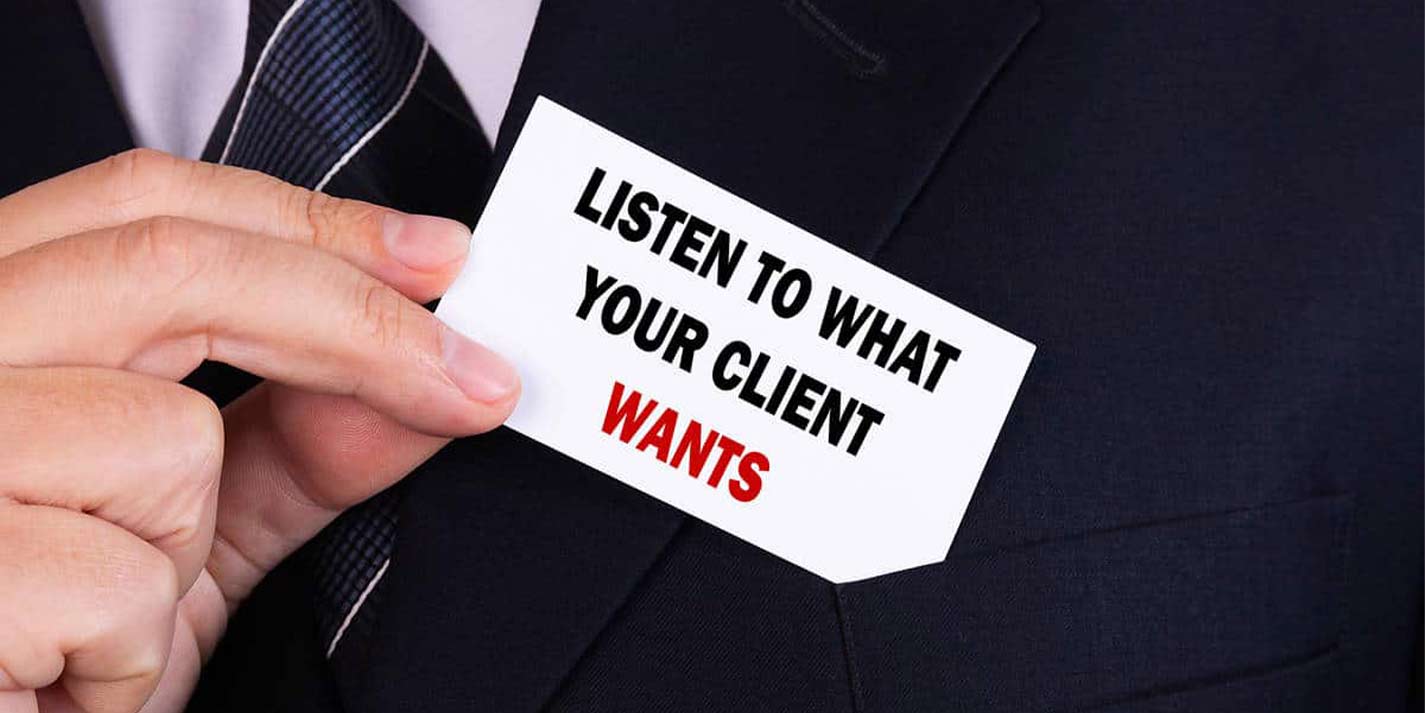 By providing a dashboard that displays all the various review sites featuring your business, review management software gives you easy access to how the public views your organization. Once you've verified that a review is authentic, your team can read through it and hopefully discover which aspects of your business appeal to customers, as well as what's not working.
Essentially, reviews are an opportunity to reflect on your process. Review gathering software facilitates the types of insights that can revolutionize the way you do business. Without review software, it's significantly more complicated to keep track of all that's being said and published about you on the internet.
Why Weave Makes a Difference
Not all review gathering software offers the features we've discussed thus far, but Weave does. Let's take a look at how Weave's review software makes a big difference in how your business handles online reviews.
Send Review Requests by Text
Because Weave is an integrative communication system, it combines hardware and software solutions to simplify requesting reviews. One of the primary ways in which it does this is by allowing businesses to send review requests by text message.
The best time to approach customers about leaving reviews is after successful appointments. Unfortunately, many customers are in a rush to get to their next activity. They don't have time to sit around and fill out a form or talk to the office manager. Sending customers a quick text requesting a review lets them share their opinion of your business on their own time.
Small business employees spend much of their time multitasking. They usually don't want to worry about asking for online reviews along with juggling their other responsibilities. Review requests can be automated using Weave's software solutions, freeing your team to focus on their most essential tasks.
Collect Reviews on Popular Sites
By sending review requests by text, your team can direct clients to specific review sites instead of leaving customers to share their opinions anywhere they please on the web. Your goal is to strategically stockpile these reviews on popular sites like Google and Facebook.
Customers appreciate the ability to follow and read reviews about their favorite businesses on the sites they frequent most. When they see content from other real clients, they might consider posting their own experiences with your business, increasing your online visibility and SEO (Search Engine Optimization) rankings.
Collecting reviews on established sites saves your employees time. They won't have to worry about putting reviews into a database or transcribing them from written materials. Once review requests are sent out, the reviews virtually collect themselves!
Monitor from Weave's Review App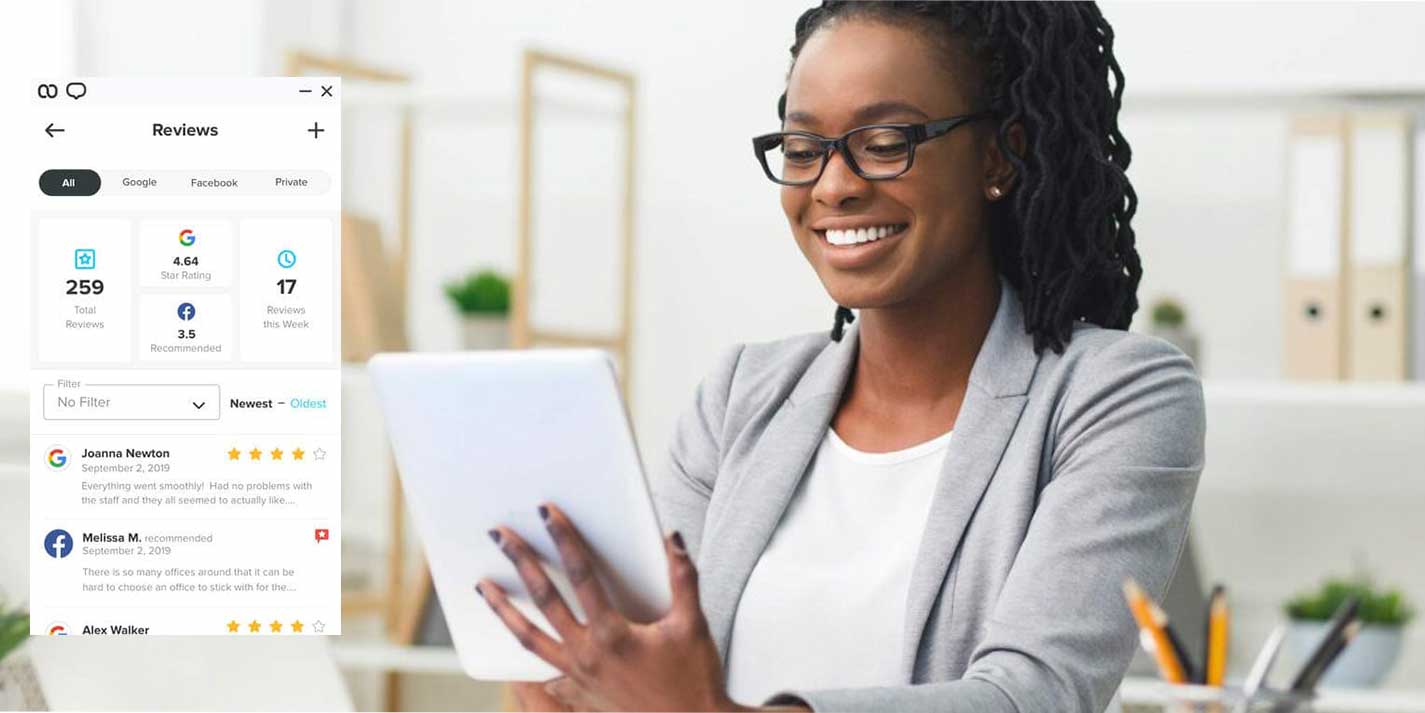 Weave allows your business to receive notifications of all new online reviews. These notifications appear in the application. This app provides you and your team with a dashboard from which to access various review sites.
The monitoring feature is vital for businesses trying to separate the wheat from the chaff. As you get updates, your team can go through reviews to determine what's real and what's fake. If they stumble across fake reviews from trolls or competitors, they can notify the administrators of the given review site.
Learning from Reviews with Weave
Weave gives your office the types of insights necessary to continually improve productivity and revenue. Negative reviews help eliminate ineffective processes and practices. In more difficult cases, they identify neglectful or problematic staff members in need of discipline.
Positive reviews reinforce positive behaviors. Businesses can discover their strengths and build upon them. Customers appreciate businesses that evolve and grow, especially when their feedback is part of spawning further growth and evolution.
Weave empowers businesses to learn from the successes and mistakes posted on review sites all across the world wide web.
Find Out About Weave's Review Software
Online reviews are a central aspect of marketing in today's economy, whether you're a giant corporation or a local business.
Review gathering software enables businesses to request reviews from customers and collect them with ease. Once customers post reviews, this same software ideally notifies businesses of these new reviews. Owners and employees can then analyze and learn from these reviews, strengthening their online presence and improving internal processes.
To learn more about how Weave's software makes a difference in review gathering, contact us today for a free demo.