There's a lot of confusion about softphones, so it's time to separate fact from fiction.
The first thing to understand is that a softphone is not a physical phone. It's a software program or app that uses VoIP (Voice over Internet Protocol) to make and receive calls over the Internet. Part of the confusion stems from the design. A softphone is designed to have a user interface that mimics traditional phones, but again, it's a software program, not a phone.
The software program can be installed on any communication device, and it works as a virtual phone that allows you to call any telephone number without needing to have a physical telephone. All you need is a computer, smartphone, or tablet, an Internet connection, and an optional headset. Skype is an example of a softphone application, though it is simple in functionality and not ideal as a sole communication tool for a professional business.
Another thing to keep in mind is that a softphone is not a standalone solution. You still need a phone system that the softphone connects to. As you research VoIP providers that focus on serving businesses, you'll come across softphone applications that connect to your phone system and provide a full suite of tools.
You can think of a softphone like taking your office phone with you wherever you go. It serves as a bridge between your VoIP network and a telephone. It works like a regular phone to make calls, and you have a dedicated number to receive calls as well. And, because it works over the Internet, it can integrate voice operations with your everyday workflow and processes.
In this article, we'll tell you everything you need to know when choosing a softphone app for your business.
Pros and Cons
As softphones have gotten more advanced in recent years, the pros heavily outweigh the cons, but you need to be aware of both.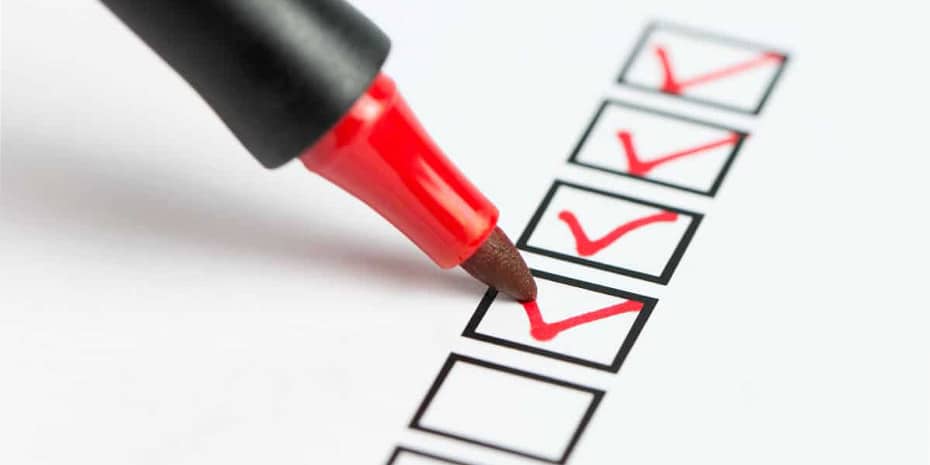 Pros of Softphones
Savings – Prices range from free to hundreds of dollars per month. The vast majority of businesses realize significant and immediate cost savings in the form of lower long-distance fees and minimal equipment costs.
No upkeep – Since a softphone is not a physical phone, you don't have to maintain any extra equipment.
Device flexibility – Some softphone apps have interfaces that allow you to use them on a desktop.
Location agnostic – Softphones can be used anywhere, making them ideal for remote employees.
Cons of Softphones
Hard to adapt for those with tech phobia – Any new technology can be intimidating. Fortunately, most softphones are modeled after real telephones for a smoother transition.
Reliant on an Internet connection – If there is a power outage, your Internet won't be functional, which halts your communication. If you're relying on your softphone system as your primary phone, make sure you have a backup in place.
Potential Quality of Service issues – Because softphones require an Internet connection to function, an unsteady or unreliable connection can compromise communication quality. The likely result is lost or dropped calls, communication lag or latency, or a poor connection. If you're using a single Internet connection for voice and your computer systems, then check with your ISP to ensure you have plenty of bandwidth.
Want to see how Weave can help you?
Weave Helps Streamline Business Communication
"Amazing technology has simplified our patient communication immensely! We are fairly new and can't wait to learn even more Weave features... customer service and tech support is SPOT ON and can't be beat! " - The Eye Station
Schedule Demo
Cost
You most likely have a budget in mind, so compare prices to see which applications fit within your range. Keep in mind that the cheapest options aren't going to have the same features that a pricier software offers. Weigh the cost of the softphone against the features it has and find your happy medium.
Operating System Compatibility
Not every softphone is designed to work with every operating system. So, before buying or downloading anything, check to ensure that the software will work on your devices. Whether you're a fan macOS or Windows, or iOS or Android, make sure the softphone you're considering is compatible.
Number Porting
Your phone number is a valuable asset, and if you've been in business for a while, you don't want to lose it. As you seek out softphone applications, avoid any providers that don't make porting your existing phone number a priority.
Features
The right softphone will give you the best of both worlds. You'll get the robust feature set of enterprise phone systems with the convenient mobile features of a smartphone. At a minimum, you should look for features like voicemail, hold, auto-attendants, transfer, redial, call ignore, and voicemail to email.
Depending on your business, you might want to prioritize the following features as well:
Online Messaging
Most softphones have similar features to mobile phones, allowing you to text people directly from your office line. Given that one-third of the population has a strong preference for text messages over a phone call (and that number is rising), if you want to best serve your customers, then having a texting option is important. Text messaging also gives you the opportunity to reach a customer or prospect immediately instead of trading voicemail messages.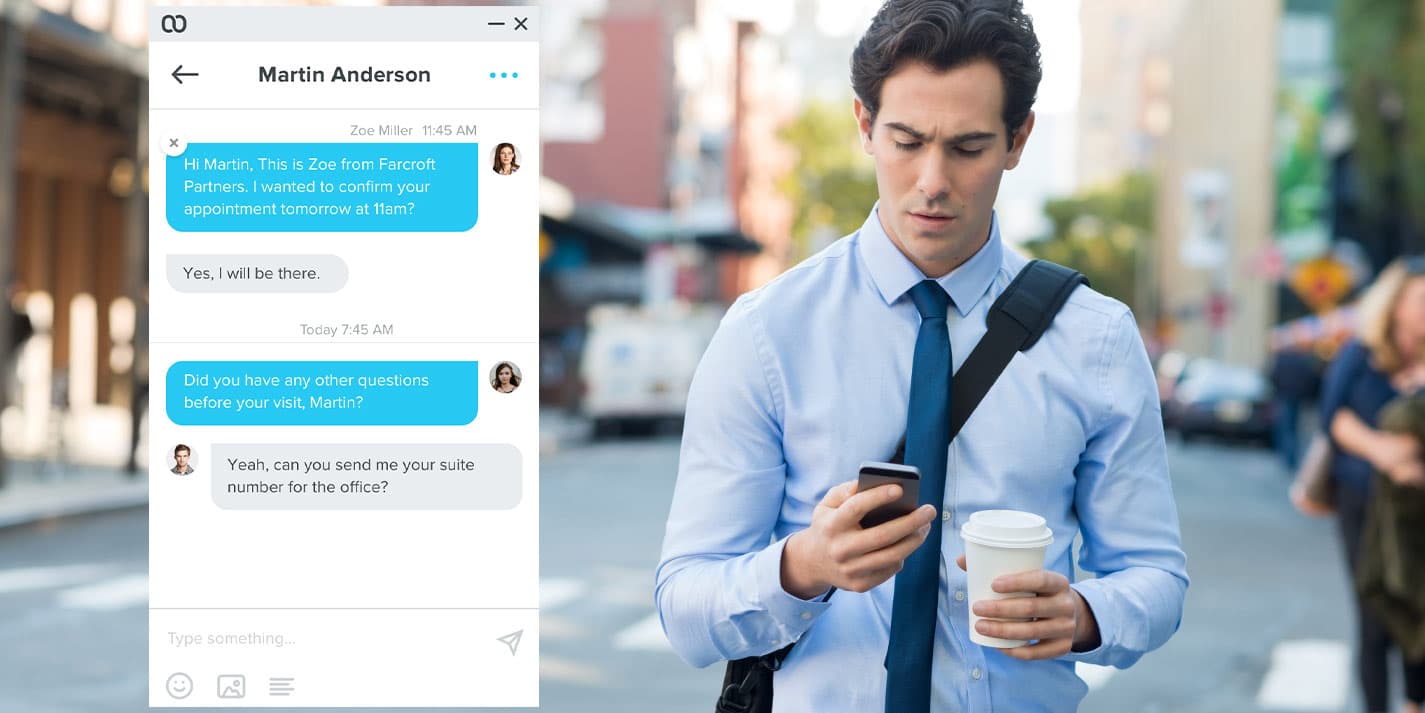 Status Indicators
For internal communications, it's helpful to see if someone is available, busy, or away, so you never have to guess if you're going to reach someone or deal with a game of phone tag. This feature is a convenient timesaver for teams that need to communicate internally.
Calling Rules
Some softphone applications allow you to set advanced rules about which extensions receive calls and when. The rules can be based on the hour of the day, the option selected during the phone greeting, or employees' availability.
Call Recording
Being able to record for documentation and training purposes is a helpful feature. Even better is when the calls are stored in a way that's easy to navigate instead of a cumbersome database that's difficult to access.
Call Analytics
At a minimum, you should be able to see a call history that logs all of the incoming, outgoing, and missed calls. Other beneficial features include reports about peak call times, usage per employee, and whether calls are being made by current or potential customers.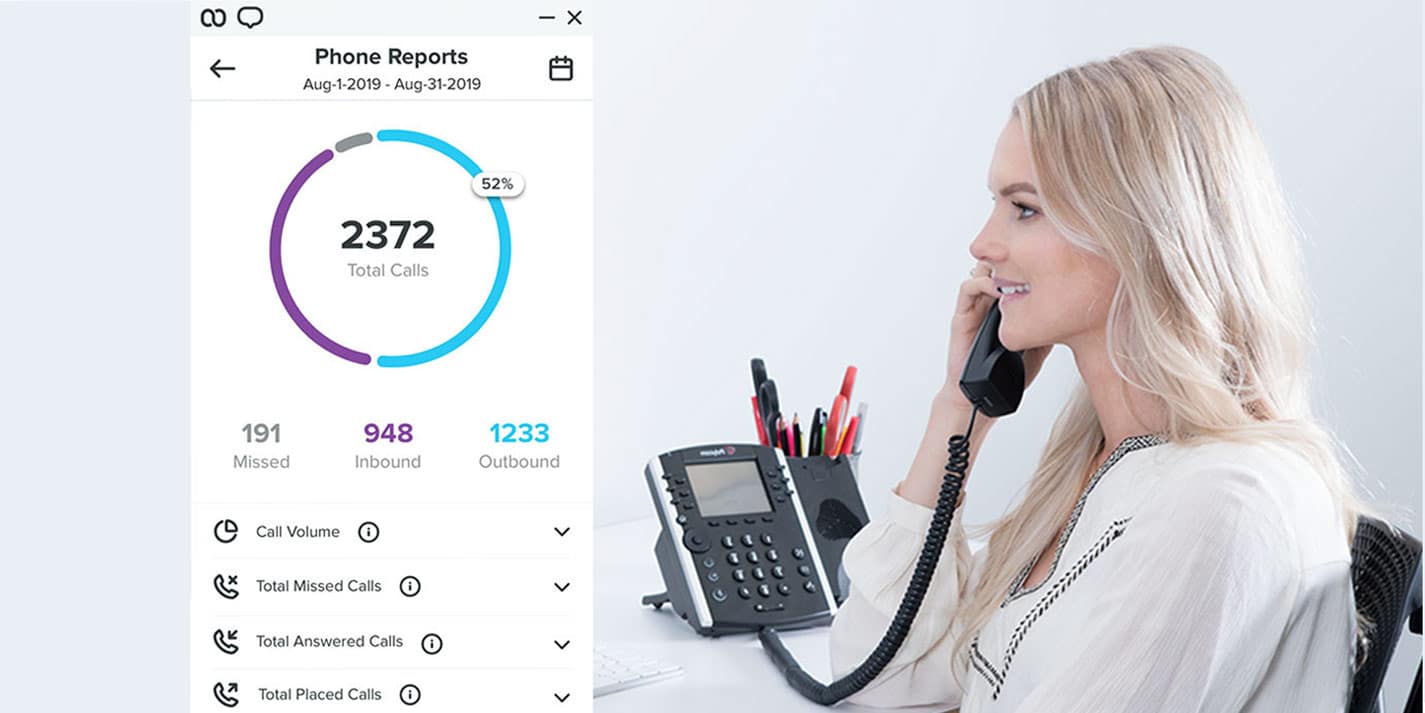 Unified Communications
As the IoT (Internet of Things) has connected electronic devices on a single network for smart homes and offices, the same advances have also applied to phone and business systems. The right softphone application can connect your phones to other software programs in your office like a CRM, payment systems, client databases, and calendars.
Video Capabilities
Most softphone apps have a video call component, but some are glitchier than others. Look for providers that have HD video and the ability to have multiple speakers at once.
Maximum Number of Lines
Find out how many calls your softphone application can support at once. Even if you're a small business, you still need multiple phone lines. This allows you to put a call on hold to make or receive another call. The number of lines you need will depend on how many employees you have and how high your call volume is. The main thing to consider is that you should be able to support multiple lines with a single phone number.
Support
Having a reliable communication system is key to your company's success. Therefore, it's smart to find out what kind of customer support your softphone provider offers. Is it available 24/7? Does it cost extra?
It's also helpful to ask how they handle problems that arise. Do they talk with you on the phone, visit your location or conduct a live chat? What is their response time, and how do they help you troubleshoot? Are there training manuals or support videos available?
You can have the best, most feature-rich application available, but it's not going to serve your business well if no one knows how to use it, and no one can help you fix it if something goes wrong.
Customization
How hard is it to add a line, change your voicemail greeting, or update a setting? Your softphone application should be both feature-rich and easy to use. Otherwise, you won't get what you need from the software, and you and your employees will feel frustrated.
Security
Even large companies are susceptible to hackers and a few of them have made headlines for security breaches. Because any company, regardless of size, is a target for hacking, it's imperative that you ask a softphone provider what security measures they take to protect your data.
You can determine how protected your data is by asking the right questions and knowing what terms to look for. At a minimum, the application should offer data encryption, and ideally, it will include more than one type. Transport Layer Security (TLS) protects data from your phones, and Secure RTP encrypts media.
Another form of security to ask about is access control. For example, there should be administrator-level permissions that only select members of your organization have access to. There should also be strict password protocols that allow you to maintain the first line of defense against hackers.
Conclusion
One of the best ways to compare softphone features is to see them in action. We invite you to schedule a live demo of Weave today.