Marketing is often a science of carefully crafted experiments. There are things that work for most businesses, but you never know if it'll work for you until you try. That's why we created this list. We have written up 19 marketing ideas for your optometry practice to inspire you with some new ideas to help grow your practice.
Take a look at each item and see if it sounds interesting. After you've found your first few ideas, give them a try. If it works, great! Figure out why it worked and make it a staple in your optometry marketing plan. If it didn't work, see if you can fix it and try again or move on to the next idea.
If you have some ideas that should be on this list, please reach out and let us know. We want this list to be the ultimate marketing resource for you and your practice.
Need help managing your optometry marketing? Schedule a free demo with Weave today to see how we can support your practice.
We have broken out the list into four main sections.
Online Optometry Marketing Ideas
Customer Optometry Marketing Ideas
Traditional Optometry Marketing Ideas
Gorilla Optometry Marketing Ideas
Online Optometry Marketing Ideas
1. Website
Website design and marketing could be an entire article by itself. We won't dive into every detail here, but we will talk about the elements that every site needs in order to be a successful site.
CTA (call to action). Every single page must have one call to action and ONLY ONE call to action. When someone is on your site, it must be overly obvious what you want them to do. Also, make sure that your CTA is short and easy to perform. Here are a couple of examples:

Call to book your appointment!
Fill out this form for a free eye exam. Book your appointment online – CLICK HERE

Mobile-Friendly. If your practice's website doesn't work well on mobile devices, you need to get that fixed ASAP. Over half of internet traffic is on a mobile device. You really don't want half of your visitors having a poor experience.
Fast. If your site has all sorts of animations and other unnecessary elements that slow your site down, you should get rid of them. In today's online culture you have less than 3 seconds for your site to load or people start to leave. Site load time also plays a role in your SEO performance (see point number 2).
2. SEO
SEO stands for "search engine optimization". Websites that show up high in Google's search results have done a great job of optimizing their site. SEO can be very technical and confusing unless you really know your way around online marketing. SEO is not a short term strategy. It takes a lot of time and effort to reap the rewards. With that said, there are some simple things that you can focus on to move your site up in the results.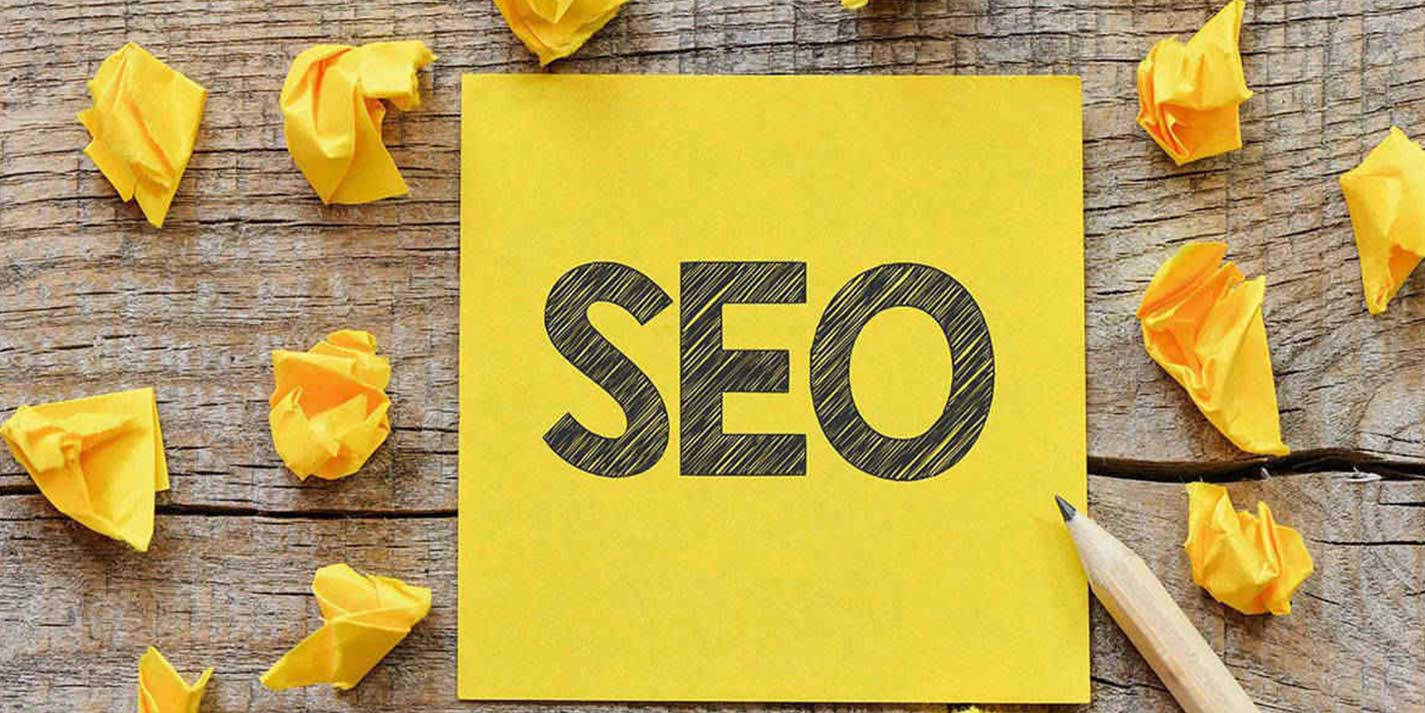 Make sure you have a contact us page. It should have your phone number and address. Put your business hours on that page. Make sure that it's simple and easy to read. This will help Google know that you're a local business and organize their results accordingly.
Talk about everything you do. Google rewards websites that do the best job of explaining things. Talk about all the things that your optometry practice does well. Talk about why those things are important. Make individual pages to describe each service/product you provide.
Tracking. Install Google Analytics on your site. It's free and fairly simple to set up. Until you know how many people are coming to your site and where, you'll never know what you need to do to make it better.
Want more customers sharing their experiences online? Ask Weave
9 out of 10 people check online reviews before choosing a business
Weave helps you easily collect and monitor reviews on Google and Facebook. These reviews can be some of the best marketing for your business.
Schedule Demo
3. PPC
PPC stands for "pay-per-click". You know all those ads in Google above and below your search results? Those are pay-per-click ads. As you're working on the SEO of your site to rank higher in Google, sometimes it helps to pay for clicks. If you want to be the top result for "optometrist in [your city name]" it may be good to use some ppc while you're getting your SEO working.
4. Reviews
This is the MOST important area in this Online Optometry Marketing Ideas list. You need to be getting more and more reviews for your practice on Google and other online review sites. The more 5 star reviews you have with honest comments and feedback the better. There are a variety of ways to collect reviews.
5. Local Business Listings
These are easily identified as the map pins that show up when you're trying to find a business on a search engine like Google. First make sure that your office is listed on all the major search engines (Google, Yahoo, Bing) and perhaps even more important is to make sure that the listed information is 100% correct. If your business is already listed, look into claiming that listing as the business owner to make sure the information remains as accurate as possible. Along with SEO and PPC, controlling your business listings can help ensure that potential clients find your practice at the exact moment they need it.
6. Social Media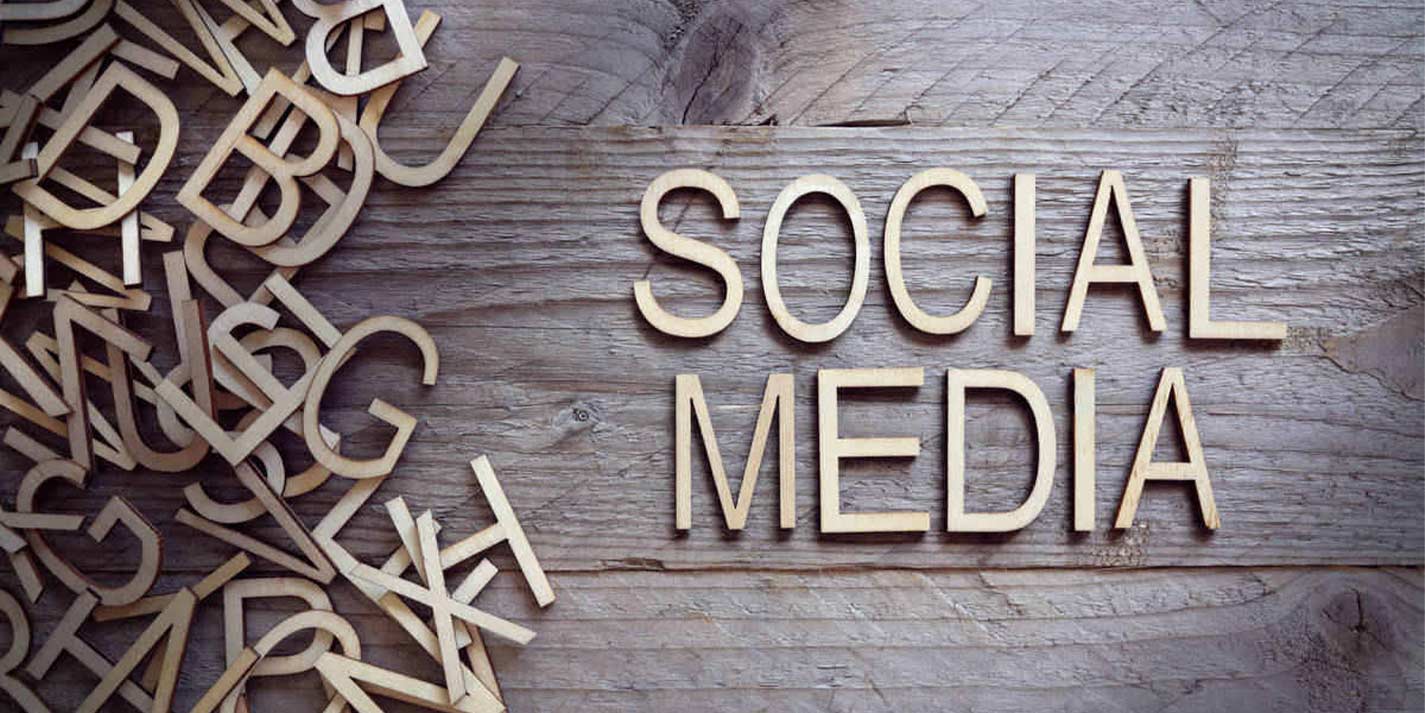 There are over 2 BILLION people that use Facebook on a monthly basis – that's almost ⅓ of the world's population.¹ It's a great place to start connecting with everyone that's interacting with your practice. Make a business page and start growing your following. Make sure to share useful content and engage with your audience. Start up conversations and you'll be amazed with the great community you can build on Facebook.
7. Groupon Deal
Groupon is a website that allows businesses to promote a special deal for 24 hours IF a certain number of people buy that deal. The business doesn't make as much money per item/service sold, but they do guarantee that they get a certain number of sales or else the deal isn't valid. Try putting up a deal for new glasses or contacts, or even an eye exam – see if you can get a bunch of new customers and get them to start using you for repeat business.
8. Email Signups and Newsletter
Not everyone is ready to be a customer right now. Sometimes they just want to learn more about your practice or interesting articles you've written. As you collect website visitor emails and send out a newsletter, you'll be in contact with your potential customers on a regular basis. This ensures that you'll be front of mind as soon as they have a need that fits what your practice does.
Customer Optometry Marketing Ideas
9. Referral program
Use a catchy headline. If you can gain attention with one short sentence and explain the benefit of joining at the same time, your customers are going to be intrigued. Think about it as giving back to your customers for being great and supportive to you. When customers know they are appreciated, they become more engaged in your brand.
Share with your friends and get $10
It's How We Say… Thanks!
Spread the love, and get your eyes checked for free!
Let's Help Each Other Out
Invite your friends and earn…
10. Ask for referrals
To set yourself up for success invite your best customers. Most people, after they get to know your brand will root for you to do well. They support you and they will happily help you promote your referral program. Turn your customers or clients into some of your biggest fans. Typically loyal and happy customers are more inclined to get involved with your products and services including your referral program. Which is exactly why a client referral program is one of the most popular ways to grow your practice.
Ask your best clients
Provide a benefit
Be sure to thank your referral source
Make it as personal as possible
Want to get more patients from your online efforts? Ask Weave
9 out of 10 people check online reviews before choosing a business
Weave helps you easily collect and monitor reviews on Google and Facebook. These reviews can be some of the best marketing for your business.
Schedule Demo
11. Post-visit survey
Practices often have a service that will send out a survey after an office visit has been completed. It lets you get great feedback while their visit is fresh on their mind. During this survey, feel free to also ask them if they'd be interested in learning more about other services you provide. You could also ask for referrals. You could even ask for a review. Post-visit surveys are a great excuse to help you promote your business to your patients.
Traditional Optometry Marketing Ideas
12. Radio
The hardest part about Radio is that it is relatively untrackable. Online marketing lets you know how many clicks came to your site and from where. Despite the lack of trackability in radio, depending on your patient demographics and location, radio could be a great opportunity. Airtime is usually inexpensive and you can hyper-focus on reaching people in your immediate area. Make sure if you go down this road that you're doing a lot of tracking inside of your practice to see if this is a reason for any future uptick in business.
13. Billboard
Just like radio, billboards are about as "local" as advertising can be. Depending on how busy roads are in your area, you could get quite a few impressions and help people recognize your brand and business.
14. Sponsor Local Events
Local communities always have events going on and are happy to find sponsors. Make sure that you're getting a decent amount of exposure for your donation and that it's the right audience – if it is, you could really benefit from a sponsorship.
15. Donate time to local charities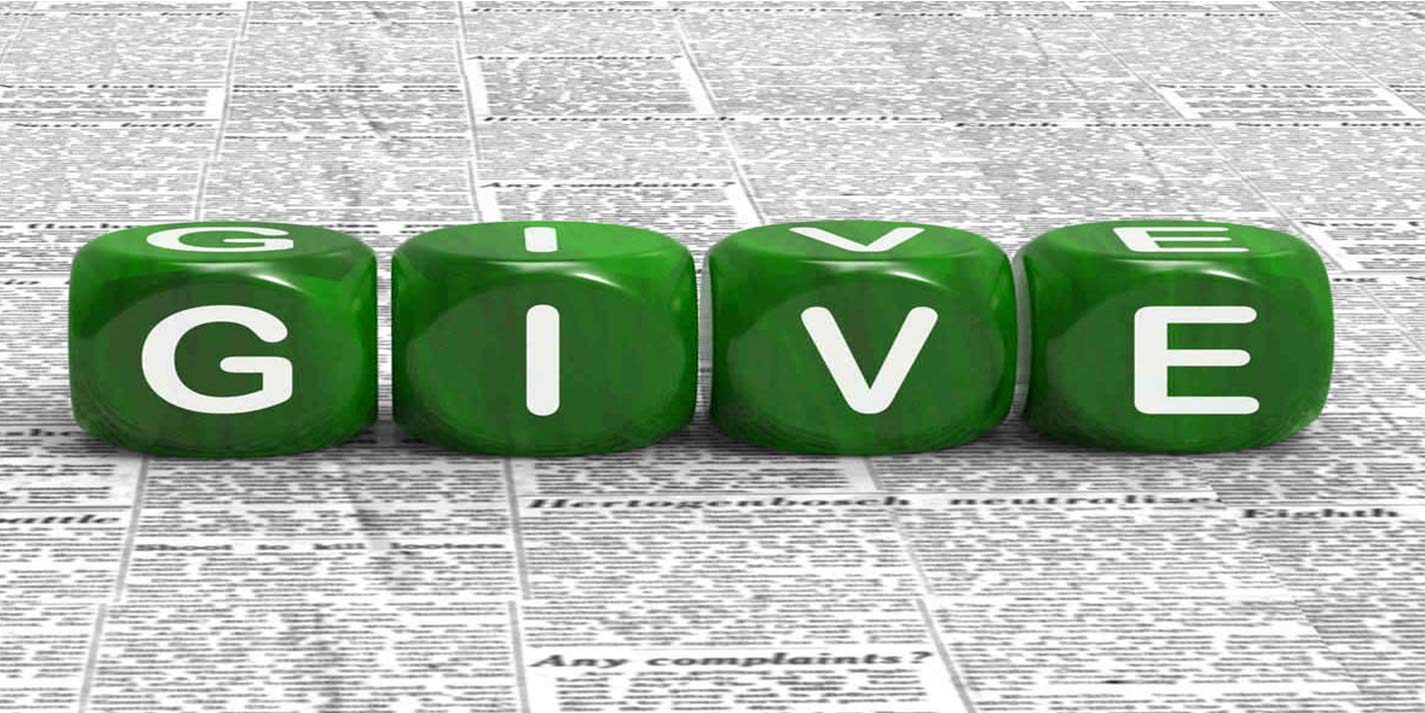 Check to see if your local area has any charities that could use any extra volunteers. Incentivize office employees to take some time off and help out with a local charity. Even just the word of mouth that will come from that employee sharing their experience with their friends could help build some goodwill for your brand and business.
16. Donate Glasses/checkups to local school(s)
Giving back to the community could be one of the most fulfilling things you can do with your time. It could also be one of the greatest uses of your marketing dollars. People want to work with honest companies that have a vested interest in their families and schools. Try working with local schools to find children who need glasses, but can't afford them. By lending a helping hand, you'll be surprised how quickly the word spreads about you and your practice. The worst thing that could happen – you help a bunch of people out.
Gorilla Optometry Marketing Ideas
17. Give brightly-colored sunglasses
Every time someone comes in for an eye appointment send them home with some neon-colored sunglasses. If the glasses are nice enough, people may continue to wear them in the future. If you have some branding and bright colors it makes them easy to stand out and starts a conversation around where they got them.
18. Put a wrap on your car
If you live in the same general area as your optometry practice, why not get a car wrap with your business information? Marketing is all about positive touchpoints. The average consumer needs six to eight touchpoints with a product/business/brand before they buy.² Your wrapped car, even in traffic, can be a touchpoint.
19. Give away free t-shirts
This is pretty similar to the sunglasses idea. If you have people around town wearing your t-shirt with your info on it, then you have advertisements everywhere people go. It's a great way to get your marketing on the streets, in a store, at workplaces, etc… On top of that, people love free stuff – especially clothing. That is a win-win!
Double down on current clients with automated patient recall and full two-way texting.
It costs FIVE TIMES as much to attract a new customer than to keep an existing one.³ Most Optometry practices believe that new patient acquisition is the solution to their growing problems, which it may be, but there is a good chance that you simply need to market to the group that already buys from you. Try thinking going the extra mile and actively market new sales opportunities to your current patient base. You'll find that this is one of the best ways to grow your practice.
By the way, Weave offers a full suite of communication tools to help you more effectively market to your current customer base. Check out all of the services Weave can offer your Optometry practice.
Want more marketing ideas for your practice? Checkout our panel discussion on marketing opportunities from our Business Growth Summit:
Resources: