Communication is vital for any business, so choosing a VoIP provider is a big deal.
Because VoIP is still a relatively new technology, there's a wide range of prices, features, and service levels. Figuring out how to compare the vast array of providers can be overwhelming.
In this guide, we'll share the top things to look for when choosing a VoIP provider. By following our guide, you'll know what questions to ask and how to narrow down the field to the choice that's the best fit for your business.
Before you begin evaluating VoIP phone providers, we recommend that you first have a clear understanding of where your business is, what your goals are, and what you expect from a phone system.
Start by taking a hard look at your current phone system and determine the following:
 Ask yourself what the current system does well and where it's lacking.
Get feedback from employees to find out what their primary frustrations are.
Do you need a phone system only? Do you want advanced features like video, conferencing, chat, text messaging, and desktop integration? Do you want a solution that integrates with your business system?
Do you want mobile functionality?
Your system should be able to grow with you and provide you with the features you need to communicate seamlessly with your customers as well as your team.
Therefore, look for phone systems that not only match your current needs but will also fit your requirements as your business changes and evolves.
VoIP Type
While all VoIP (Voice over Internet Protocol) systems use the Internet for inbound and outbound calls, some companies will host all of the equipment for you, while others require you to purchase and house all of the hardware.
Many companies, especially small and medium-sized businesses, are choosing hosted VoIP, which means the provider is responsible for all of the necessary hardware and software at their location. There are significant cost advantages to this configuration because the providers are responsible for the maintenance and upkeep of the equipment.
The other option is an on-premises VoIP solution. In this setup, you would provide and maintain all of the equipment. While this configuration gives you more control, it's also costlier and requires more technical expertise for setup and maintenance.
Cost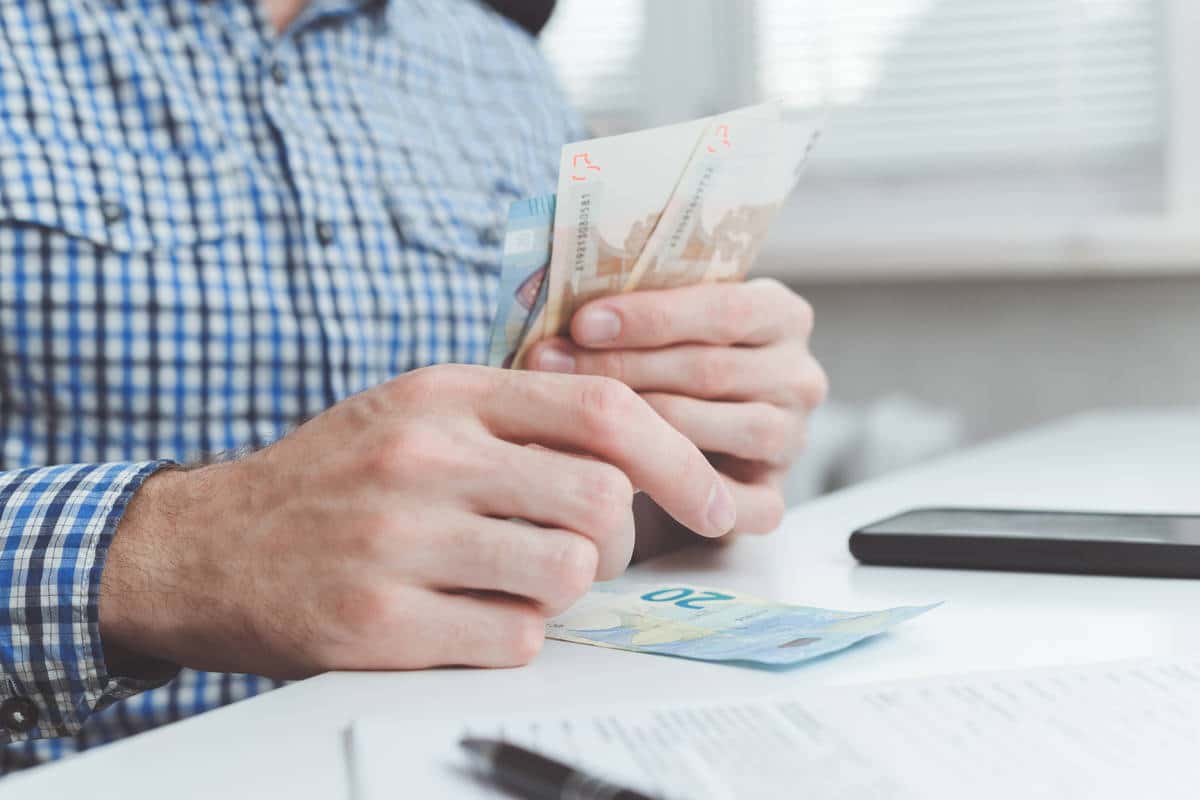 Though the price shouldn't be your number one consideration, it is important. After all, you shouldn't pay more than you have to!
A hosted VoIP solution costs significantly less than on-premises VoIP. However, there is still a wide range of fees among hosted VoIP providers. It's a smart idea to shop around and compare features. Having a budget in mind before you begin the comparison process also helps.
As you compare prices, make sure you take every factor into account. This includes:
Set up fees
Feature upgrades
IP phone costs
Contract commitments
 Training and support
Some companies provide free training and support with no contract commitments, while others charge for everything a la carte. To ensure you're comparing apples to apples, know every price and add-on fee in advance.


Want to see how Weave can help you?
Weave Helps Streamline Business Communication
"Amazing technology has simplified our patient communication immensely! We are fairly new and can't wait to learn even more Weave features... customer service and tech support is SPOT ON and can't be beat! " - The Eye Station

Schedule Demo
Flexibility
If you need to customize your system, how difficult is it? Can you make changes on the fly, or do you need to hire a technician for every little thing? If flexibility is important to you, make sure you choose a VoIP provider that has an app or online portal where you can make changes whenever it suits your business.
Security
If you choose a hosted VoIP solution, then the provider handles all of the security. This can be scary, especially if you are in an industry where protecting data and client confidentiality is critical. Make sure to ask what security protocols are in place, including how they encrypt data to ensure that your information is safe.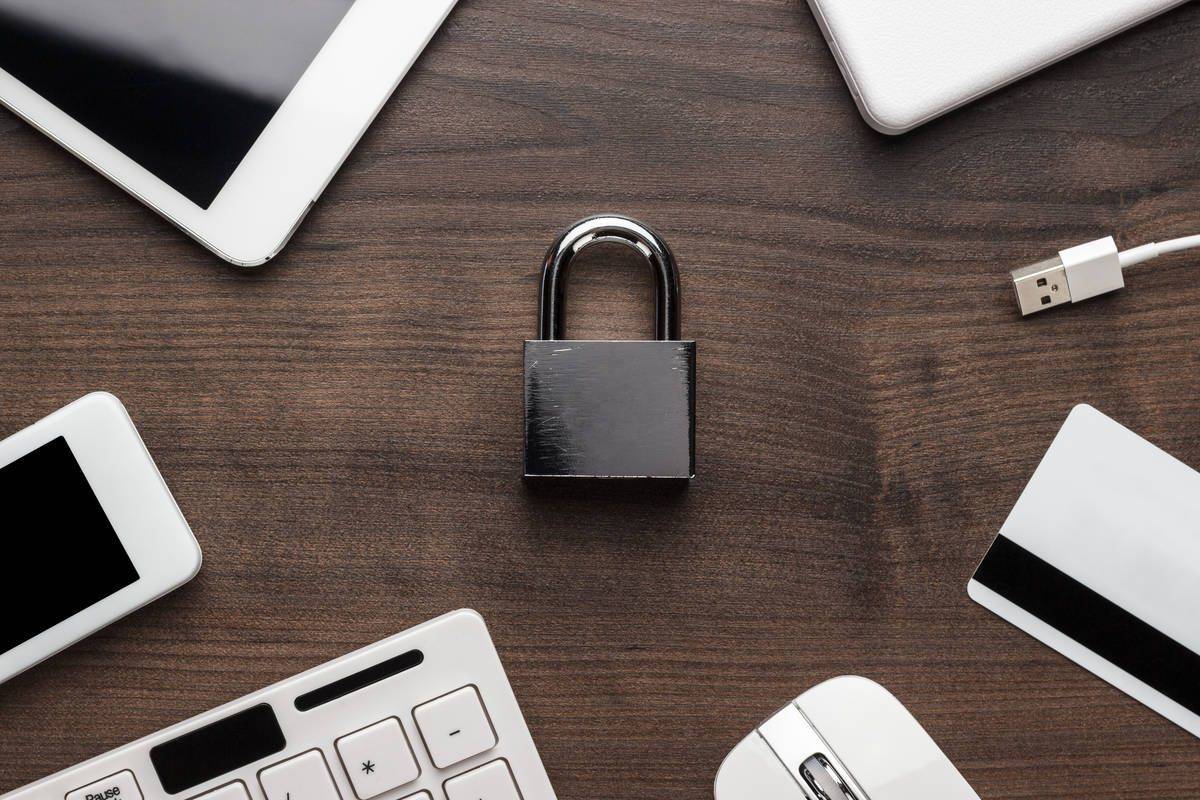 A security breach has the potential not only to compromise customer data, but it could also install malware or viruses on your systems that can wreak havoc on your operations.
Features
Most VoIP solutions come with standard features like an auto-attendant, conference bridges, voicemail-to-email, call recording, analytics, automatic call distribution, hold music, etc. However, it's worth confirming which features are included, which cost extra, and if you'll be charged for new feature rollouts moving forward.
When new features do become available, it's also a good idea to find out if your access is automatic or you have to purchase new hardware or software to take advantage of them.
Scalability
If you plan on growing your business by adding employees or locations, then you'll want a VoIP provider that makes scaling simple and straightforward. Make sure you can use a single system to accommodate multiple users and offices without having to pay extra fees.
Most VoIP providers make scaling easy, but you may need to pay extra, depending on how your rates are structured. To prevent any surprises, learn how the fees are structured in advance.
Mobility
In today's world of distributed teams, remote employees, and 24/7 operations, being able to access your phone system on the go is critical. It makes your team's job easier, and it also elevates the customer experience.
Find out if the VoIP providers you're evaluating have a mobile app and what features come with the app. It's not uncommon for the mobile app to offer lite functionality, so if being able to access your entire system from an app is vital to your operations, then choose a provider that offers that feature.
Also, be sure to confirm that you can calls on your mobile device while still using your business number. Anyone using their mobile device for client communications should have the ability to represent your company, maintaining your reputation for professionalism.
And finally, assuming the VoIP provider does have a mobile app, check to see if it is compatible with your smartphone's operating system. For example, if you have Apple phones in your organization, then the app should work on iOS devices.
Business Continuity / Redundancy
If the power goes out or a damaged cable cuts off your Internet access, how will your business communications continue to function? Look for VoIP phone providers that have automatic failovers to off-site numbers.
A solution that allows you to access a mobile device and forward numbers to a connected smartphone is also a must-have feature. The last thing you want is for your business to screech to a halt if there's a power outage.
To ensure there are no (or very limited) outages, it helps to ask how many data centers are hosting their solution and what level of redundancy they provide.
Onboarding and Training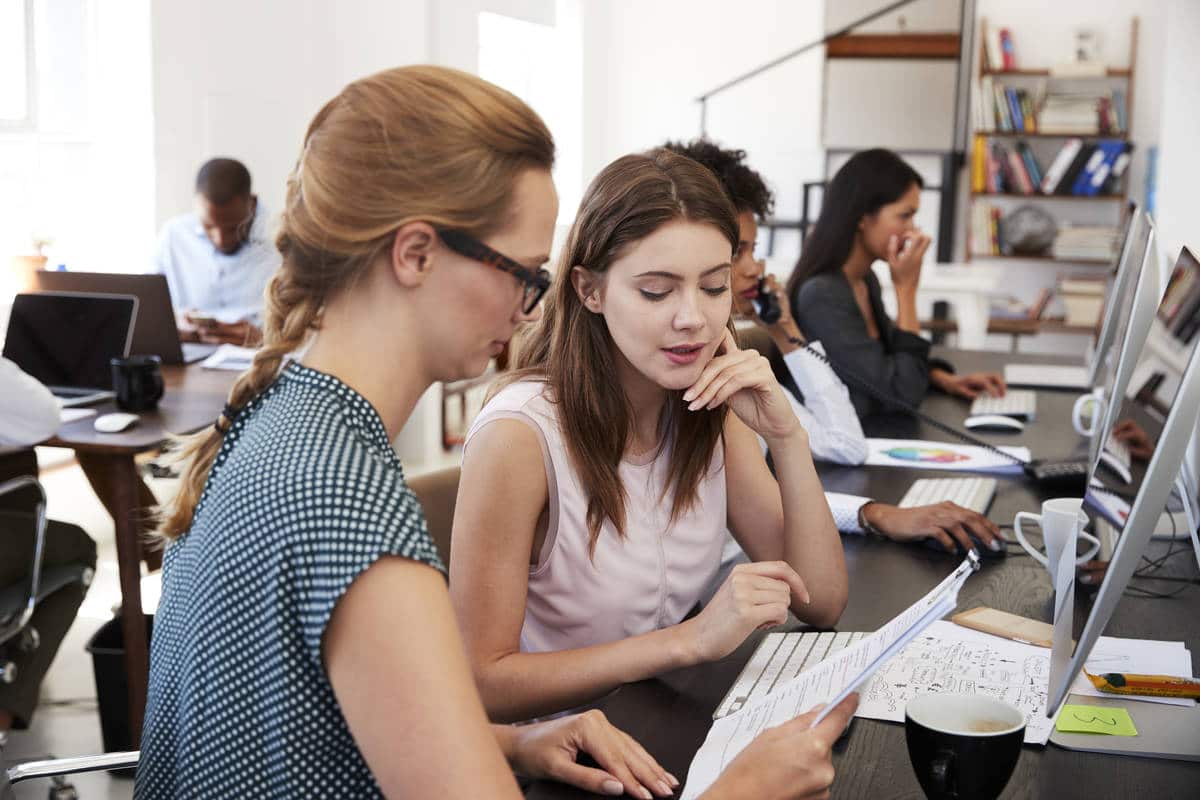 Getting used to a new solution can be a challenge. A quality VoIP provider will offer complimentary training, including training manuals, documentation, and videos that help familiarize your team with the system and allow everyone to get the most possible out of it.
Find out if the training is remote or on-site. Depending on how your organization is structured, you might prefer one over the other. Remote training is convenient, but some businesses might prefer in-person training.
Ideally, the solution you choose will be easy to learn. This is important because it reduces user error and makes training new employees go more smoothly.
Implementation
The quality a VoIP provider is tested during the deployment phase, but you should know long before you get to this point that you're in good hands. A lot happens during implementation, so it helps to be prepared and know what to expect. Here are some things you should ask any potential VoIP that you're evaluating:
Is there a trial period? You might want to sample and compare a couple of systems before making a commitment, especially if you're having a tough time deciding between two top contenders.
How long does deployment take?
Who will oversee the installation?
How long does number porting take? Does it cost extra? And, how are calls routed while the phone numbers are being switched over?
Does the VoIP provider offer plug-and-play hardware, or are you responsible for procuring your own?
Support
Once you're up and running, you're bound to need support on occasion. Ask if this service is included or if it costs extra. It's also good to know if customer support is available 24 hours a day, 7 days a week, or if it's restricted to business days and daytime hours.
Consider also the level of support provided during the setup process and if they'll ensure that your network has enough bandwidth before implementing their solution.
Customer Satisfaction
Any VoIP provider can give you a slick demo and make all the promises you want to hear. But, the real proof is in user reviews. We encourage you to read reviews on software and tech sites to learn about each provider's pros and cons.
You can also ask for references, which allows you to speak to businesses that are similarly sized or in the same industry. Learning about their experience can help steer you in the right direction.
Contract Commitments
No matter how impressive a VoIP provider might seem at the beginning, you never know what can happen. Their service might slide, or you could decide that you want to go in a different direction with your phone system. If you're locked in a contract, then you could be stuck with a system you hate, or you'll face a hefty bill for breaking your contract.
When possible, choose a provider that won't lock you into a contract.
Conclusion
As you evaluate VoIP providers, we invite you to take a look at Weave. We are so confident that you'll love us that we don't have any contracts. Schedule a demo today.