Missed appointments, no-shows, last-minute cancellations, and gaps in your schedule can harm your business financially. It's not just the appointment fees you're missing out on; you're also missing out on the chance to serve and delight your clients.
When it comes to schedule management, we've identified ten ways to ensure that your schedule is filled to near-capacity, all while developing a relationship with your clientele that will keep them coming back for more.
Often, schedule management tools and systems solely aim to reduce missed appointments, but that's only one piece of the puzzle. We also believe you should be very mindful of schedule gaps and do what you can to fill the gaps and keep your office running like a well-oiled machine.
Think of it this way: Every gap in your schedule is a missed opportunity.
Gaps represent not only a lost financial opportunity, but they also rob you of quality time you could be spending outside of the office. A hole in your schedule means you're idle during parts of your day, and it forces you to work later. You miss out on things you could be doing instead, like spending time with family, connecting with friends, improving your golf game, or enjoying some much-needed leisure time.
10 Tricks to Managing Your Schedule and Increasing Profits
These ten ideas can all be implemented relatively quickly, especially if you have scheduling tools available that automate these tasks. If you don't have a schedule management tool yet, stay tuned. We've got an offer you can't resist!
1. Automatic Appointment Reminders
When a client misses an appointment due to a no-show or a last-minute cancellation, it can cost your business big bucks. Depending on your industry and geographic location, missed appointments can cost a company an average of $200. This lost revenue is just the tip of the iceberg.
Missed appointments can also signal that a client is not interested in working your office any longer, which means you could lose them altogether. If you run a care-based practice that requires appointment attendance to get results, then your patients are also bound to get subpar results, which could reflect poorly on your business.
A simple email reminder about an appointment can reduce no-shows by up to 36%. Now, imagine how much you could increase show-up rates if you add text reminders and calls into your communications mix.
2. Confirm Appointments, Especially for High-Risk Clients
In addition to appointment reminders, you can also ask clients to confirm their appointments via text message. This extra step in the communications process can improve show-up rates for high-risk clients that tend to cancel or miss at the last minute.
If you ask to confirm the appointment via text, you can also include options to reschedule if the client says they won't be able to make it.
For example, your text message could say something along the lines of, "Hi, Joe. This is Annette from Fitzpatrick Dental. I wanted to remind you of your appointment on May 15th at 9am. Does that still work for you?"
If you use a tool with Smart Confirmations, you can avoid the impersonal "enter Y for Yes and N for No." Instead, this technology would recognize a positive or negative statement. If the client has to reschedule, then your staff can be alerted to follow up via phone or text immediately.
3. Have a Quick Fill List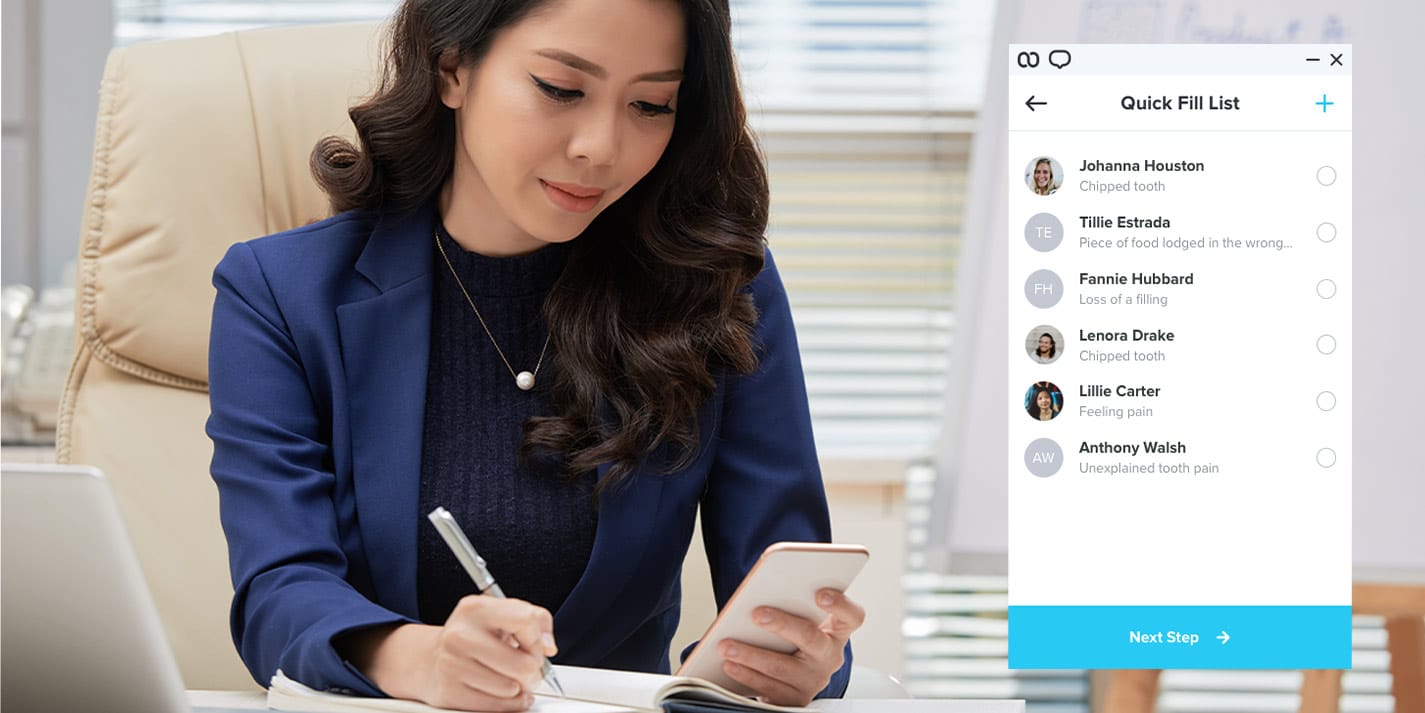 If you're a busy office, then you likely have a list of clients with future appointments that would be amenable to coming in sooner than what you've scheduled. If you have a last-minute cancellation, a quick fill list can automatically texts clients on your waiting list when you have an opening.
4. Follow up with People that You Haven't Seen for Awhile
Do you reactivate clients that have stopped showing up for appointments or are overdue to come into your office? Instead of sending postcards, letters, or reaching out with a phone call, consider text messages instead. You can automatically schedule these to go out, depending on your preferences.
This automation puts client reactivation on autopilot, which is good for your efficiency and your bottom line.


Want to see how Weave can help you?
Weave Helps Streamline Business Communication
"Amazing technology has simplified our patient communication immensely! We are fairly new and can't wait to learn even more Weave features... customer service and tech support is SPOT ON and can't be beat! " - The Eye Station

Schedule Demo
5. Use Social Media to Fill Gaps
If you have a last-minute cancellation or a time slot that's notoriously difficult to fill, consider posting this information on social media. These posts can work to fill time slots as well as giving you content that actively engages your customer base.
6. Offer a Special Service that's Only Available in Schedule Gaps
Are Tuesday mornings in your office like a ghost town? Start filling those gaps by offering a new or previously unavailable service, but only during those timeframes. This exclusivity can encourage people to schedule appointments during a day or time that's typically vacant.
7. Book Follow-up Appointments in Bulk
Before a client leaves your office, ask them if they'd like to "reserve" that time slot for their next appointment. This language helps communicate that this is their time, and it's blocked out specifically for them.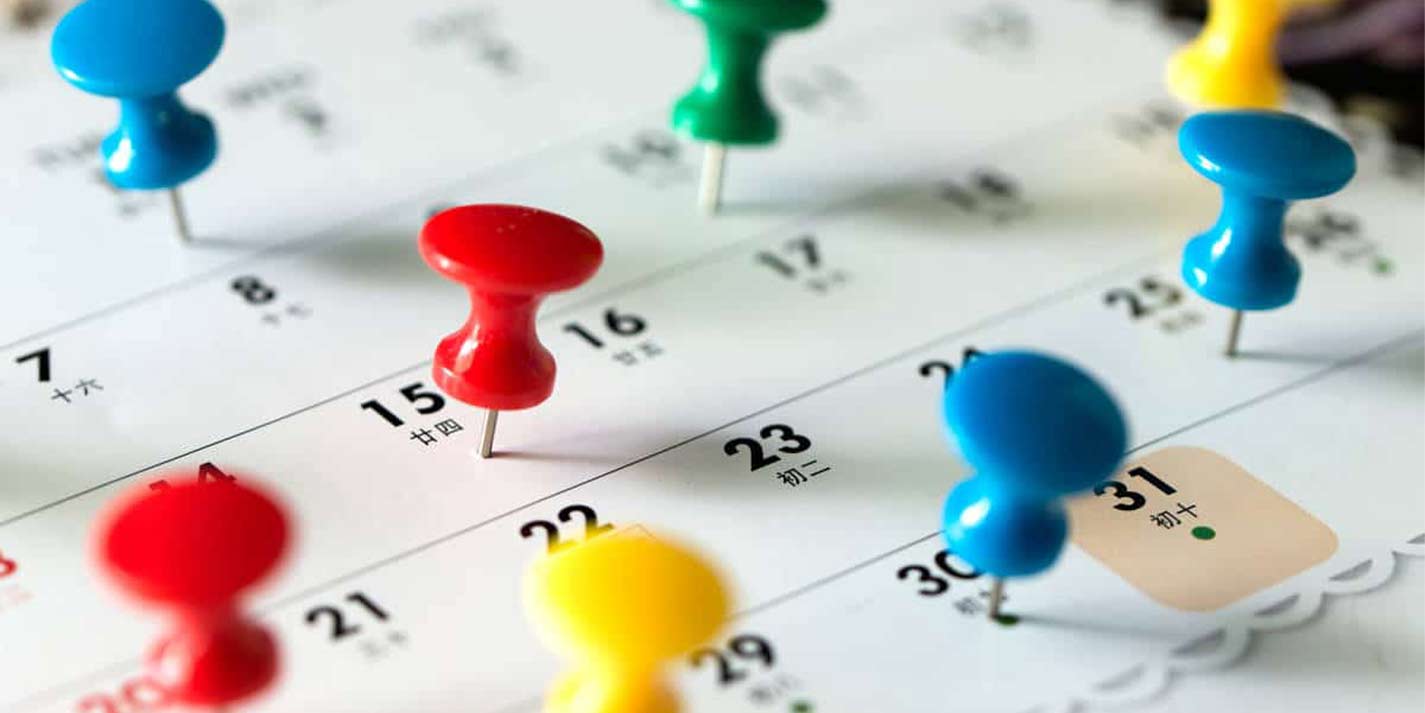 Also, by booking out several appointments in advance, you can benefit from the following:
Fill up your schedule weeks or months into the future.
Accommodate a client's routine by allowing them to have a consistent appointment time instead of sporadic scheduling.
By filling up your calendar in advance, you demonstrate to clients that your time is in-demand, which encourages clients to book appointments proactively and resist missing any of their scheduled commitments.
8. Offer VIP Scheduling
Most offices have the ability to see clients during certain windows but choose not to because they use that time for training, paperwork, or other activities. However, if you want to provide a "next-level" service while having more control of your schedule, consider adding special time slots for VIP clients. This could include timeslots during the weekend, early morning, after hours, or during a lunch break.
If you have a clientele that struggles to get to your office during the typical nine-to-five, then this flexibility can help fill your schedule.
9. Track Preferences
If you have a client database or CRM, you can track your clients' appointment preferences. For example, if you know that a client prefers to be the first appointment of the day, then you can reach out to them when you have an early-morning opening.
Use your imagination here, as knowing what your clients like and being able to act on it is incredibly powerful!
10. Focus on Customer Retention
Selling to an existing customer is 6-7 times cheaper than acquiring a new one. This means you should be striving to ensure that your existing client base is compliant with all of their appointments. If you notice a strong no-show or cancellation pattern, it could be a sign that something is amiss.
It's natural to assume that people leave your business because they're dissatisfied with the service you provide. However, that's only true about 14% of the time.
The primary reason customers leave is that they think you don't care about them. According to a survey by SuperOffice, this explains the motivation of why people leave your office and go elsewhere 68% of the time.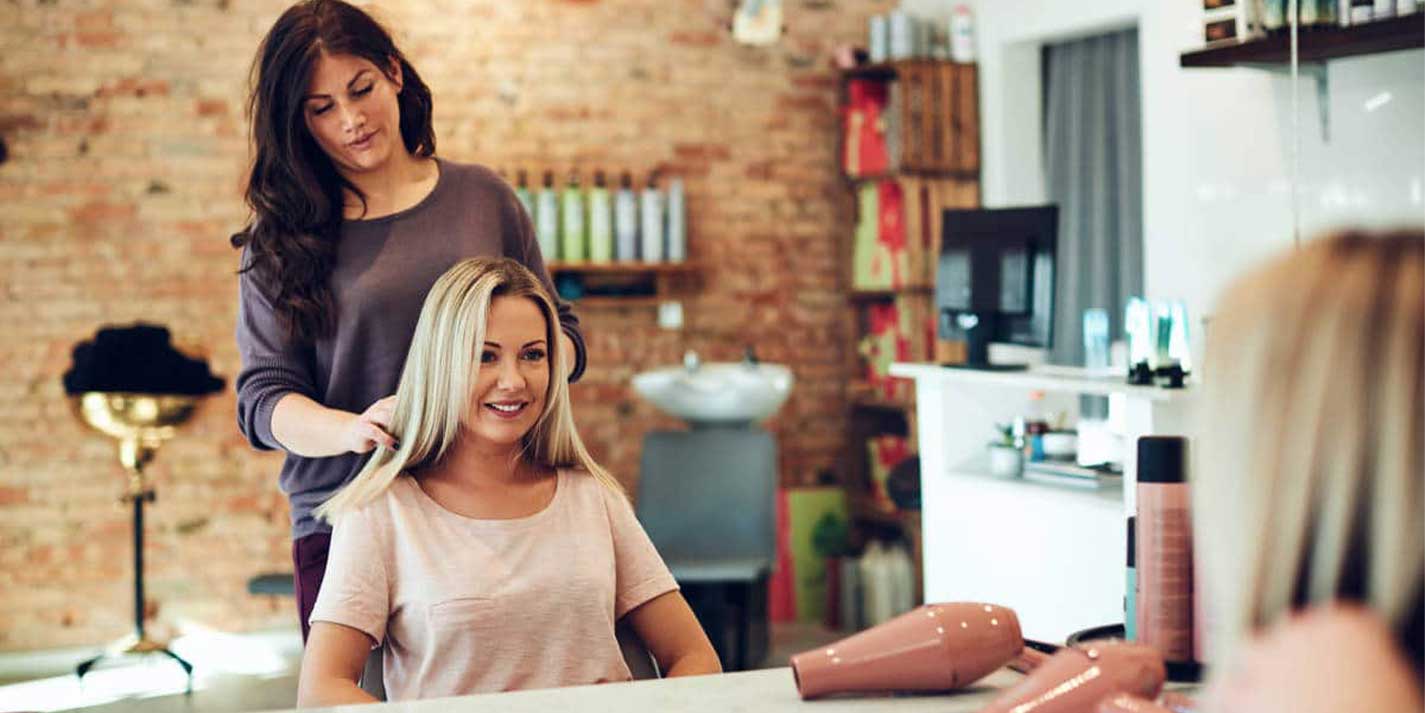 So, how do you show a client that you care? Other than sending birthday messages and greeting them with a warm welcome when they come to your office, the most effective thing you can do is show them by giving them your most valuable resource: your time.
Think of your relationship with your clients as you would any other relationship. It should be filled with communication and mutual respect. Admittedly, respect is a two-way street, but do your part by keeping an eye on your clients' schedules to ensure that they're visiting your office at the recommended intervals.
If you're a dental office, this means reaching out to them when (or preferably before) they're due for a cleaning. And, if you're an auto mechanic, you can remind your clients that their car is due for an oil change. These messages let your clients know you're thinking about them, and follow-up messages like these can achieve the goal of filling your schedule.
To put it another way, if you read the book (or saw the movie) "He's Just Not That Into You," then you would have learned that if someone is making excuses about why they can't see you or they're not bothering to call you, then they're "just not that into you." Despite your girlfriends' well-meaning platitudes about him being "busy," or overwhelmed with work, or his aunt is in town, the truth is that when you care about someone, you send clear signals.
Ask yourself: are you telling your clients that you're not interested in them? By putting forth the effort to communicate with them regularly and sincerely, you'll maintain a strong relationship while also attracting a steady stream of referrals.
Conclusion
A scheduling management tool can improve your business in a variety of ways. It makes your office more efficient while also increasing show-up and client satisfaction rates. If you're ready to schedule more appointments, reduce no-shows, and delight your customers, then we invite you to schedule a live demo of Weave today.