We're at the start of a new decade, and the shift away from old technologies to more modern, effective solutions is well underway.
As 2020 begins, there has been a massive shift toward cloud-based technologies. According to Forbes, small businesses are increasingly moving to digital and cloud-based solutions¹. Cost is just one of the many reasons companies are converting in droves to Internet solutions like VoIP (Voice over Internet Protocol) phones.
As the technology supporting internet infrastructure continues to evolve, and more VoIP providers enter the market (upping everyone's game), companies large and small are realizing that VoIP is the way of the future. They've also come to the realization that the future is now.
There are dozens of reasons companies are switching to VoIP for their phone communication systems. We'll cover the top 10.
1. Cost Savings
Perhaps the most compelling reason to convert to VoIP is to save money. Small businesses can save in a variety of areas, including:
• Lower long-distance bills
• Fewer equipment requirements
• No extra fees for customization
• Minimal set-up fees
• Lower monthly service fees
Though the exact cost savings vary, the average small business can expect to save between 30% to 50% (or more) when they convert to VoIP.
2. Improved Customer Experience
A professional phone presence is a must. This includes having an automated attendant, hold music, and intuitive phone directories. Traditional PBX (private branch exchange) systems have to be set up and customized to provide this level of service, and making any changes to it can be a cumbersome process.
With VoIP, mom and pop businesses are no longer stuck with an amateur-sounding phone greeting. Instead, they can go head-to-head with the big guys, providing their customers with features that used to be available only to larger enterprises.
Next-level customer service doesn't stop with a polished phone greeting. Other VoIP features that improve the customer experience include missed call texting, automatic call distribution, and call analytics.
If you've never had the opportunity to view call analytics and usage reports, then these insights have the potential to revolutionize your business. At a glance, you'll get an immediate picture of what's happening in your front office. Some of the data you can track are:
• Total inbound calls
• Total placed calls
• Total missed and answered calls
• Which number was dialed (call tracking)
• Call volume and what time of day you get the most calls
• Call source (some systems will show whether the caller was a customer or non-customer)
Want to see
how Weave
can help you?
Weave Helps Streamline Business Communication
"Amazing technology has simplified our patient communication immensely! We are fairly new and can't wait to learn even more Weave features... customer service and tech support is SPOT ON and can't be beat! " - The Eye Station
Schedule Demo
3. Mobility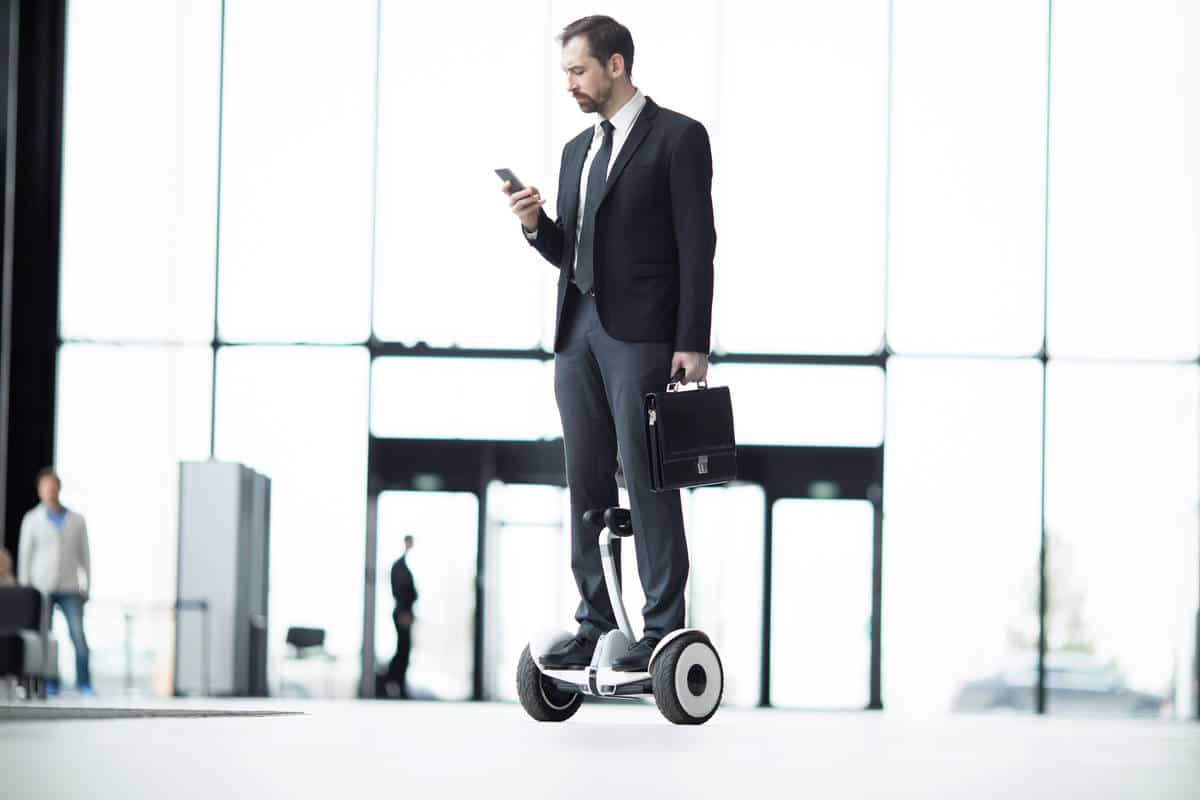 Office lines continue to blur as more companies begin working as distributed teams. There's also a steady rise in the percentage of employees that work from home, at least during a portion of their week. While this mobility provides teams with flexibility, it can be a challenge to control your company's image when team members speak to customers.
When you have a VoIP system, your employees can use their mobile phones as if they were your office phone. They can make and receive calls from your recognized phone number while keeping their work and personal conversations separate.
This arrangement is also convenient for customers and clients who are accustomed to communicating with companies via SMS text messages.
As a result of being able to make and receive business calls from anywhere with an Internet connection, employees are empowered to be productive wherever they are.
4. Reliability
Because traditional phone systems leave you chained to your desk, the potential to miss calls is high. A five-minute bathroom break or a lunch hour without front desk coverage can lead to thousands of dollars in missed opportunities.
VoIP systems allow companies to take advantage of more opportunities by having fewer missed calls. Instead of routing calls to a single person, VoIP systems allow you to redirect or forward those phone calls to whoever is available. You can even set up decision criteria (automatic call distribution) to determine who will take which calls and when.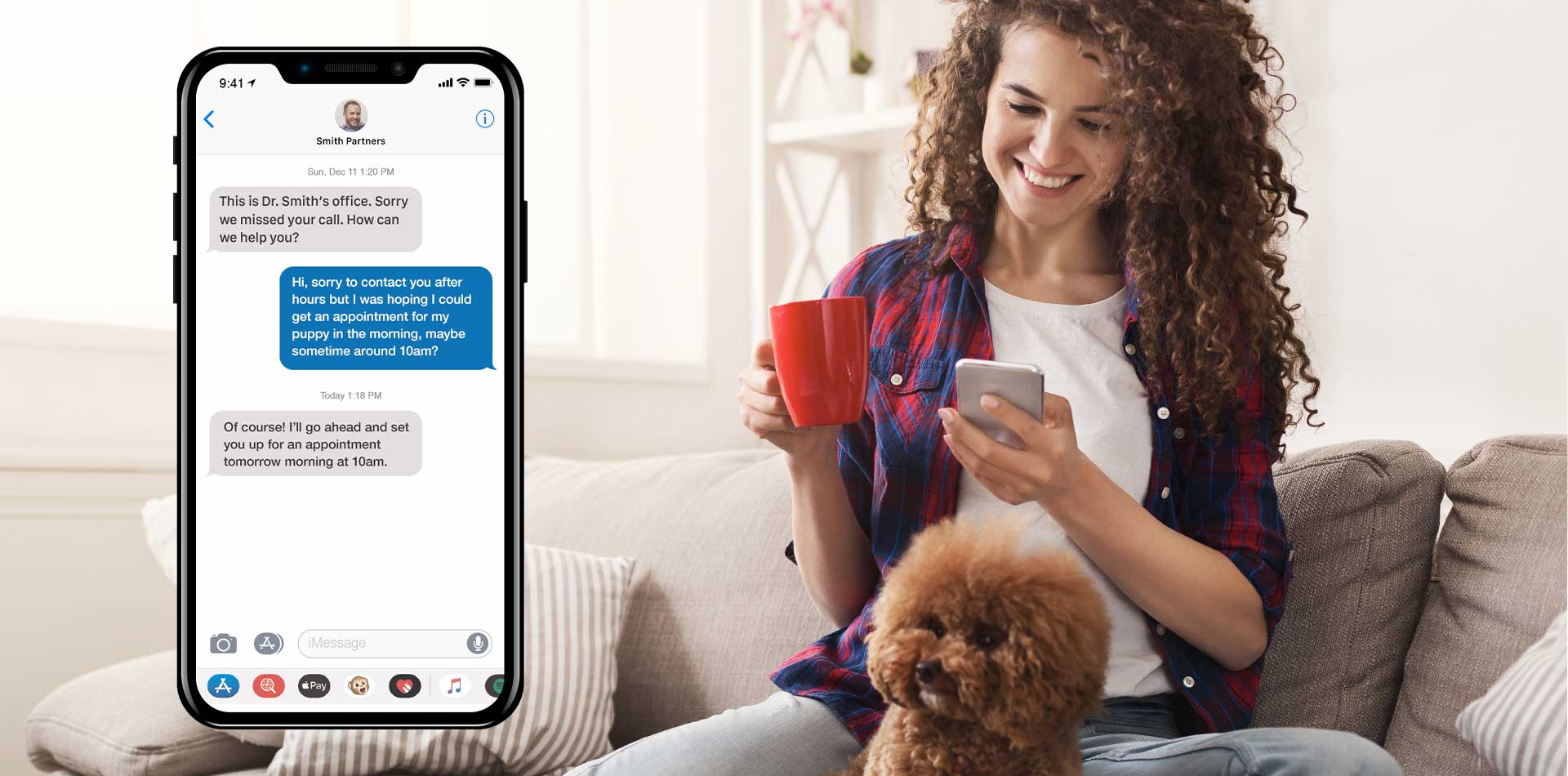 In the event of a missed call, a new feature called "missed call texting" ensures that the caller hears from you immediately after hanging up, even if no one is available to take their call.
For example, a caller could get a text immediately after a missed call that says something like this: "Hi there! Sorry we missed you! We stepped out of the office for a few minutes, but we'll be back at 2 pm. In the meantime, is there something we can help you with now?"
Given that one-third of Americans prefer texting to calling, this communication avenue could even be preferable to reaching someone on the phone!² It also encourages the caller to communicate with your business instead of calling the next name on the list.
5. Scalability
With a traditional phone system, there are bound to be growing pains as you hire new employees or move to a larger space. Typically, a new hire will require adding a phone line, getting them set up in your system, and even re-recording parts of your phone tree.
Companies that have made the switch to VoIP appreciate that they can add new employees instantly without having to pay an arm and a leg. All they have to do is log into their VoIP software and adjust some basic settings. No IT help required!
This ease of use factor applies to hosted VoIP. If you choose on-premises VoIP, you may still need some technical expertise to configure hardware, but it's not going to be as labor-intensive or complicated as a traditional PBX system.
If you opt for hosted VoIP, you get the added benefit of having phones that aren't tied to a physical location. You can move offices without having to replace your phone system.
6. Less Maintenance
Small business owners feel the pain of having to upgrade equipment and systems constantly, and traditional phone systems can make this process particularly painful. One of the reasons for this is that conventional phone systems are rapidly slipping into obsolescence.
This means that keeping them running can be like playing a game of whack-a-mole. As soon as you fix, update, or upgrade one thing, another squeaky wheel begins demanding grease. To add to the headache, new equipment to support these systems is hard to find, and the experts that know how to repair and maintain it are few and far between.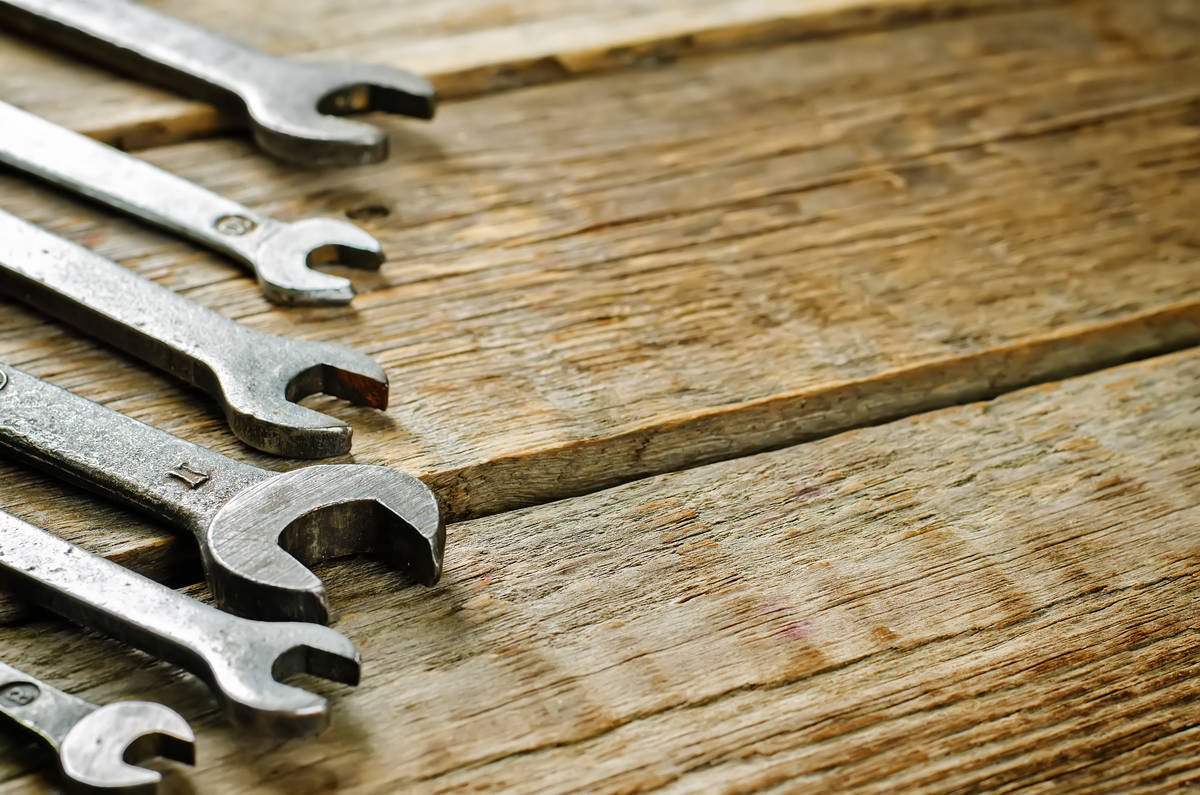 VoIP equipment, by comparison, is less cumbersome to use, and though it requires some technical expertise, you don't need advanced training or certifications to make it work. If you have a hosted VoIP solution, it's even easier to maintain your system because the VoIP provider handles all of that for you.
7. 21st Century Features
Frankly, traditional phone systems can't keep up with everything that today's VoIP solutions offer. In addition to advanced features like automatic call distribution coming standard, VoIP systems also include visual voicemail, call logs, video conferencing, voicemail to email integrations, and more. If you run a modern office, then VoIP is a must.
8. Eliminates the Cumbersome Fax Machine
Do you still have a fax machine in your office? Is it taking valuable space? Does it jam unpredictably, run out of paper at the worst time, or have poor print quality?
Fax machines are becoming a relic, and they're no longer necessary with digital faxing solutions. Many VoIP providers also offer Internet faxing, either built-in or with a small fee.
9. Integrates with Enterprise Software
What if a customer called your office, and not only did you see their phone number and name on your caller ID, but you could also see their entire client record? You could see notes about balances due, if they scheduled an appointment, when their birthday is, and whether you are supposed to discuss a topic with them on their next call.
How much smoother would your business run if your front desk could see all that information immediately on their computer screen? How much more valued would your clients feel if the person who answered the phone knew who they were and didn't have to ask for the fifth time how to spell their last name?
Not all VoIP solutions integrate with enterprise software, but many of them do.
10. Connects Multiple Offices
If you have multiple locations or you're thinking of expanding, now is the ideal time to begin evaluating VoIP providers. Though an on-premises VoIP solution will require a separate system for each location, hosted VoIP does not. It's relatively easy to add locations, and most of the work can be done by anyone on your team with a little technical help from your VoIP provider.
Conclusion
One of the best solutions for many small businesses is to switch to a hosted-VoIP solution, as opposed to on-premises VoIP. The difference between the two is that with a hosted solution, the provider maintains all of the equipment, which makes them responsible for maintenance and upgrades.
This arrangement takes the burden of equipment maintenance and repairs out of the hands of a small business, allowing them to focus on what they do best, serving their customers.
To learn more about Weave's VoIP solution, schedule a demo today.
Resources:
https://www.forbes.com/sites/blakemorgan/2019/12/16/100-stats-on-digital-transformation-and-customer-experience/
https://www.cnn.com/2011/09/22/tech/mobile/americans-prefer-text-messages/index.html