Most people are familiar with online reviews. Consumers use them to make decisions on a daily basis. Research shows that in today's economy 95% of shoppers rely on these reviews.¹
Despite the huge popularity of online reviews, many small- and medium-sized businesses fail to see how online reviews can help their business succeed. At Weave, we consider reviews to be an integral part of any effective marketing strategy. Our hardware and software solutions give reviews a central role in a business's development and grant businesses the ability to take full advantage of the perks of online reviews.
We aren't here to berate those businesses neglecting to implement a marketing strategy that focuses on reviews. What we want to do is properly educate our clients and potential clients regarding the major benefits of collecting online reviews.
Below are some of the most commonly asked questions from our clients about collecting reviews.
1. What are online reviews?
Online reviews are customer summaries or reactions to their own experiences with a product or service. These reviews are posted on electronic commerce and specially dedicated review sites across the internet. These sites are viewed by thousands, if not millions, of consumers every day.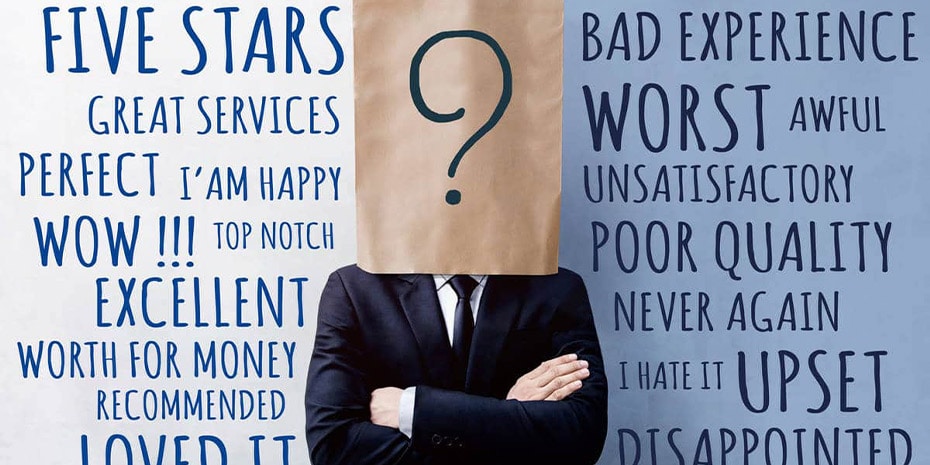 Online reviews have some drawbacks. One of the major drawbacks is the freedom people have to publish their opinions without repercussions. The best review sites on the internet are constantly checking the veracity of the information posted on their site.
There are also numerous pluses to collecting and promoting online reviews for your business. Amassing positive reviews brings more traffic to your company's website, phone lines, and pocketbooks. Reviews also generate feedback that encourages your business to cut inefficiencies and optimize its customer service.
Online reviews are an integral part of the conversation between businesses and their customers in the 21st century.


Want to see more about Weave?
9 out of 10 people check online reviews before choosing a business
Weave helps you easily collect and monitor reviews on Google and Facebook. These reviews can be some of the best marketing for your business.

Schedule Demo
2. Why do online reviews matter?
Reviews matter because they influence your business's growth on a personal, cyber, and financial level. The types of reviews posted about your business influence the opinions of potential customers, current customers, employees and even business owners. While the words shared by customers online usually don't make or break businesses, they can alter the trajectory in significant ways.
Because of how search engines like Google are constructed, online reviews influence where a business appears in the results when consumers research local businesses. Consistently positive reviews from review sites push businesses up the search queue, while negative reviews drop them down the list and make it increasingly unlikely that customers will contact or visit the company.
More website traffic and more general exposure yield greater profits for smartly run businesses. Those who think online reviews don't matter are doomed to less traffic and smaller profits.
3. When did consumers start using online reviews?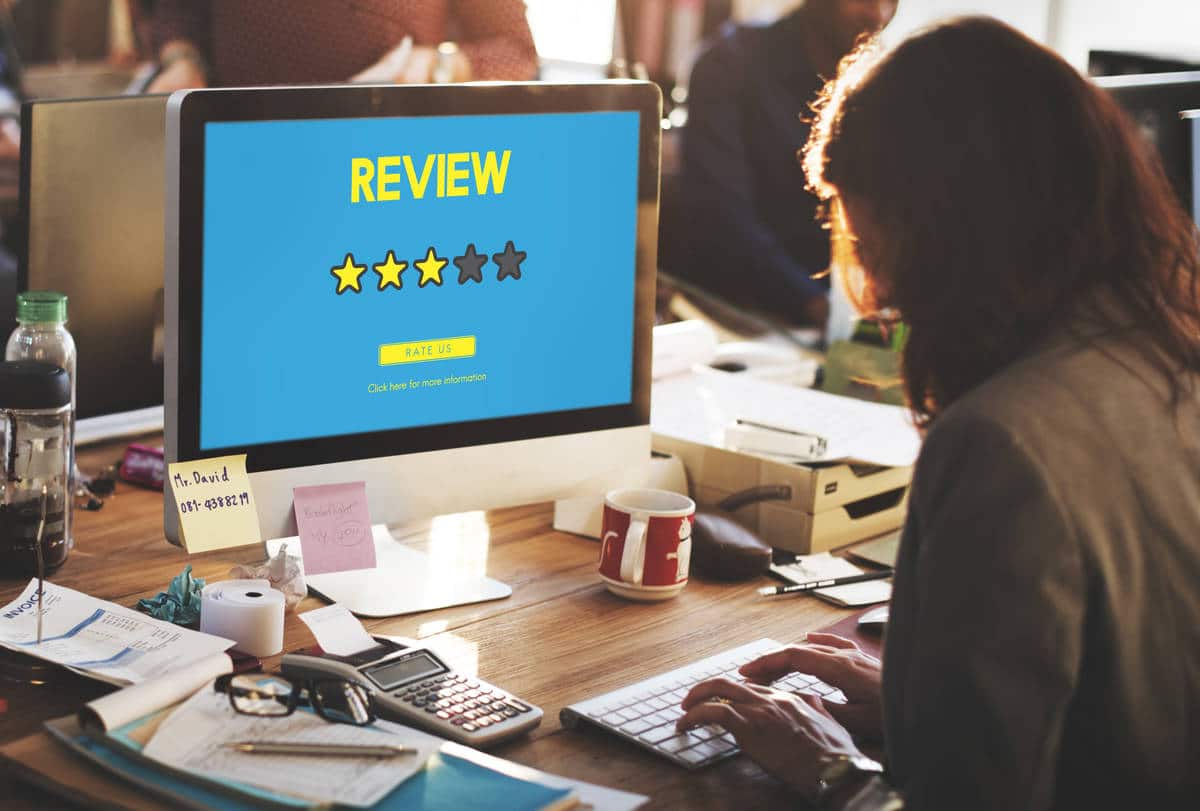 Sometimes we forget that online reviews are a relatively recent phenomenon. The first major online review sites started popping up in 1999, slightly over 20 years ago.² Yelp was created in 2004.³ Its developers originally intended for it to be a site founded on email-based referrals.
Yelp was the first in a long line of review sites to take the marketplace by storm. Since Yelp came to prominence, many other sites have tried to replicate their success. Only a few companies have developed review sites at a comparable level. Those companies are Amazon, Google, and Facebook, among others.
It's fair to wonder when our economy will shift away from its reliance on review sites. That's incredibly difficult to judge based on our current rates of growth and technological development. Since most people are reliant on online reviews, perhaps the answer to that question is presently irrelevant.
4. What are the best sites for online reviews?
As long as reviews are primarily positive, they have value on all sites. However, there are sites that attract much higher traffic volume than others. The short list of these sites includes Yelp, Google, Amazon, and Facebook.
Creating a profile for these sites is quite simple in most cases. Continually collecting and sharing posts on review sites is one of the cheapest and best forms of advertising available. These sites do their utmost to protect the information published on them and ensure that reviews come from actual customers, not bots or trolls.
Successful businesses are vigilant about monitoring and promoting reviews on these premium review sites. Instead of worrying about outdated modes of marketing, they do everything they can to garner high marks and visibility on the review sites customers frequent the most.
5. Who reads online reviews?
The short answer is everyone. As previously mentioned, 95% of consumers in the contemporary marketplace read online reviews. This data suggests that even those who might not seem to rely on internet sources actually do, including the oldest and youngest age demographics.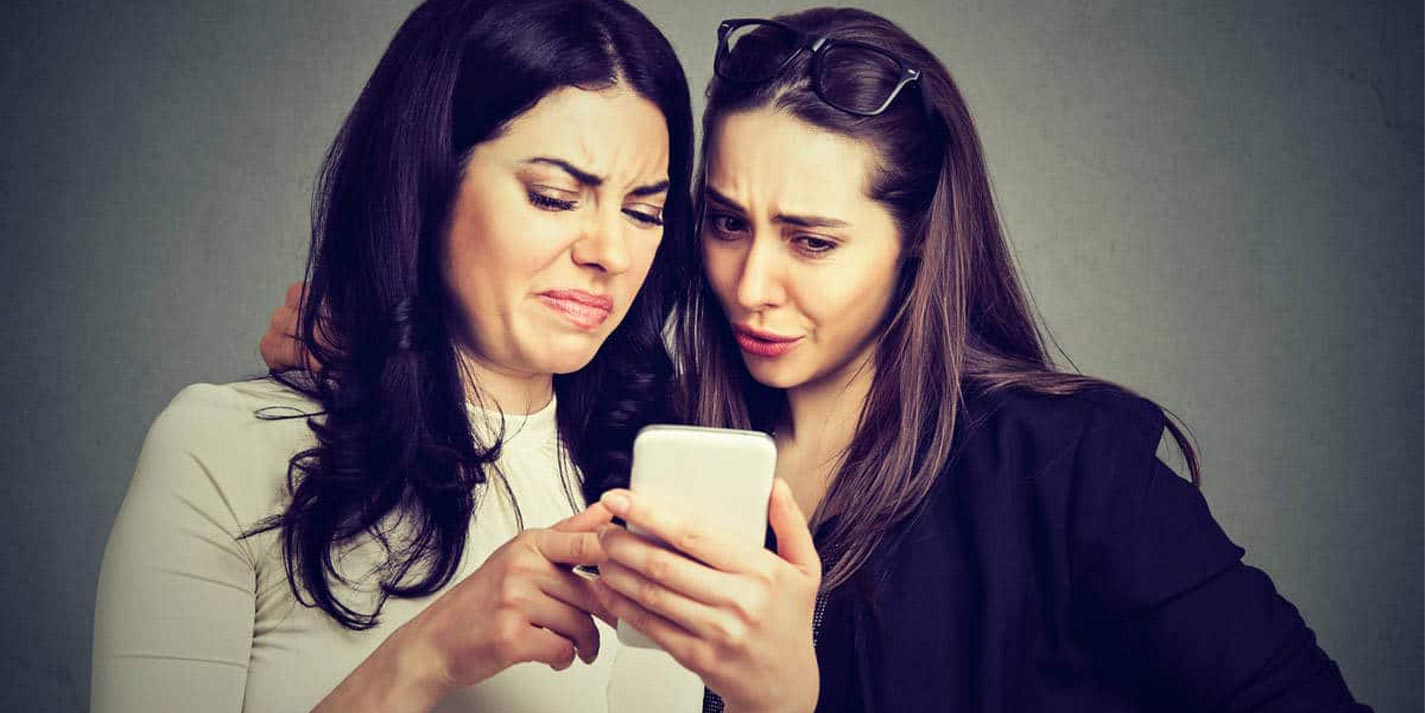 Not only does everyone read online reviews, they also take them seriously. 84% of people trust online recommendations as much as they trust personal ones.4 It's not so much that customers think of review sites as friends. They think of them as authorities.
The sheer number of people that read reviews should motivate every ambitious business to collect as many positive reviews as possible. A critical aspect of the review game is that more positive reviews your business generates, the more visibility it has online.
6. How do reviews influence search rankings?
Online reviews have a direct effect on where a business ranks in Google's search engine. Several factors contribute to this ranking. Businesses themselves can't control all these factors, but they should do their best to optimize their listing on Google and other review sites.
Google's algorithm gives precedence to companies whose listings are up-to-date and whose information matches the keywords that are trending in an industry. It also prioritizes location, so businesses close to the customer are more likely to rank highly in search results.
Prominence is a term that describes how Google ranks businesses based on reviews. Factors such as recency, frequency, quality, and quantity of online reviews determine rankings. So, if businesses want to improve their standing with search engines, they need positive reviews to be posted in high amounts on a regular basis.
7. When should businesses ask their customers for reviews?
The best time to ask customers for reviews is directly after they visit your business. This strategy not only encourages you and your team to administer the best service possible, but it also allows you to request reviews at a time when the customer is still high on the work your business has done.
Customers submit reviews in various ways. Some write their reviews by hand right there in the office, some respond to text messages, some go to the company website to share anonymous comments, and some prefer big review sites. To be truly effective in collecting reviews, your business should incorporate all these different methods, ideally in the short window following a positive interaction.
8. Which customers should businesses approach about reviews?
The answer to this question may seem obvious. Customers who recently had a positive experience with a business are most likely to give glowing reviews of a business.
However, the usefulness of these reviews doesn't mean you should avoid asking other clients for reviews. Businesses don't want to bombard their customers with reviews, yet it's important to occasionally and systematically reach out to clients beyond those who visited your business recently.
9. How should businesses respond to negative reviews?
One of the trickiest aspects of investing in online reviews is dealing with negative posts. These types of comments are bound to happen, even with the best and most ethical businesses out there.
The first rule of coping with negative reviews is not panicking. Everyone gets them.
The next step is politely contacting the negative commenter. Sometimes these dissatisfied customers are amenable to apologies, explanations, and refunds. Sometimes they're obstinate or even dishonest. In the latter case, it's best not to extend the conversation any further. If the individual is sharing patently false information, the review site administration can be contacted.
It's crucial to remember that every business gets bad reviews. A few negative comments about your business strengthen the authenticity of the positive ones. When potential customers recognize that you have enough integrity to acknowledge your flaws, they're more likely to seek out your services.
10. Why should businesses use Weave to manage online reviews?
Weave offers several features that simplify and enhance your business's approach to collecting reviews. Our aim is to assist you in promoting your business, getting discovered, and winning over more customers.
Our software offers an easy-to-use interface meant to help you collect and monitor reviews on Yelp, Google, Facebook, Amazon, and other sites. We also provide automated review requests that can be texted to customers following their appointments. Using Weave, you can also receive notifications for all new reviews your business gets.
Schedule your free demo today to learn more about all the ways Weave facilitates and enhances review collection for businesses of all shapes and sizes.
Sources: