After our first challenge, we are beyond excited to announce a winner! We had some wonderful and creative submissions. Choosing someone was not easy. We're just so glad we were able to help a few more entrepreneurs and businesses enter the world.
Our challenge winner is LaQuinda "Que" Grimes and her business is Somewhere Dancing. LaQuinda has been a dancer, researcher, wellness enthusiast, and explorer for as long as she can remember. She has 20+ years of trained and professional dance experience including Jazz, Hip-Hop, Modern, Ballet, West African, Commercial, Street, and Ballroom dance. Currently, she teaches as an adjunct dance and wellness professor for the Fine Arts, Humanities, & Wellness Department at Savannah State University; and as an ethnochoreologist/dancer for her newly formed business SomewhereDancing!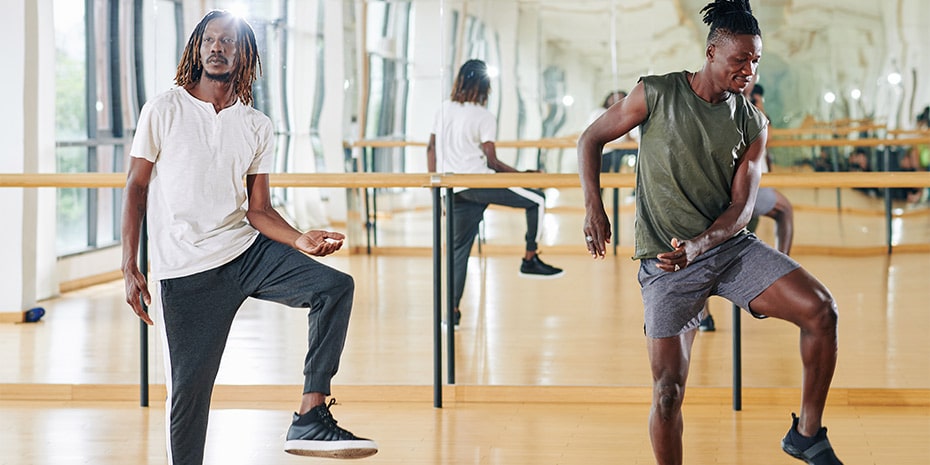 We will be staying in touch with LaQuinda as she builds her business and how Weave assists her in those efforts. Stay tuned for future blog posts and podcast episodes.
How to Connect w/ LaQuinda :
https://www.somewheredancing.com/
@LaQuinda Grimes on FB and LinkedIn
CoachProfessorQue on IG and Tiktok
Listen to the episode here↓