Emailing has become one of the most popular forms of communication over the last few decades. In fact, at least 205 billion emails are sent and received each day around the world ¹. It's a way of sharing information that's significantly faster than traditional mail, more formal than text messaging, and more permanent than phone calls.
Emailing is a bit of an art form, but one that's learned without much intensive training. You and your team can perfect emailing in a short period of time with the right approach and tools.
At Weave, we want to equip your business with both an understanding of how to make emails appealing and how cutting-edge software increases the speed and ease with which you send emails to your customers and potential customers. The decision-making process of 59% ² of respondents is directly influenced by emails, so your business's grasp of emailing directly impacts the choices your customers make and, by extension, your profits.
The first thing readers see when going through their email box is the subject line of your email. If that line doesn't catch their attention, your email is in danger of going unread or even ending up in the trash. One of the best skills to learn in writing emails is how to craft an engaging subject line.
Below are seven steps for writing eye-catching email subject lines that are bound to grab your customers' attention. Then check out how Weave Email Marketing can support your business and bring in more customers, (click here to learn more).
1. Be specific and concise.
When customers are sorting through their inbox, they are working through a hodgepodge of different emails. Vague subject lines end up either confusing readers or failing to grab their attention altogether. If subject lines run on forever, they have a similar effect.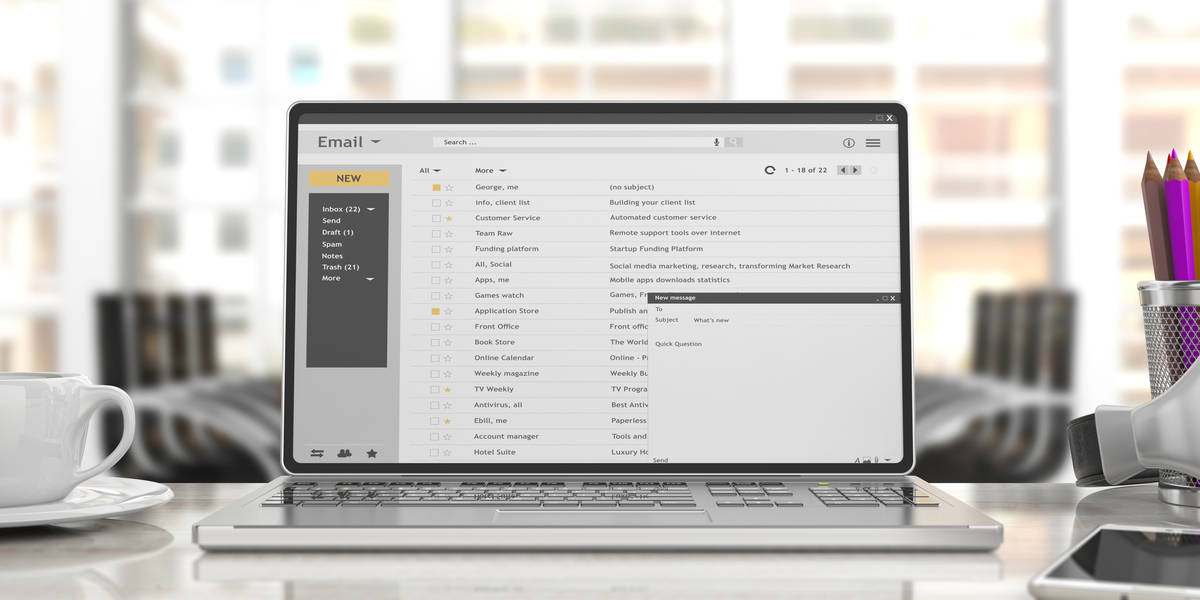 Specific subject lines let the reader know what they're getting into before opening the message. If you've already composed the main body of the email but haven't decided on a subject line, condensing your introductory paragraph into a 7-10 word summary is often a useful way to come up with a subject. Tell readers exactly why they should open your email.
Concision is equally important to a strong subject line. Email inboxes typically display 60 characters on a computer and 25-30 characters on a smartphone. Keeping these limits in mind, write subject lines that capture your readers' attention without devolving into a long sentence that won't even be viewable from their email box.
2. Use actionable language.
Effective subject lines call readers to action. Though part of your goal with an email is simply getting information to customers, that information is usually geared toward inspiring them to engage with your business. Help your clients take steps toward this engagement by inviting them to join a contest, sign up for a newsletter, or take care of housekeeping issues, like scheduling appointments and paying bills.
Actionable language involves using strong verbs. Starting subject lines with phrases such as Join our spring contest, Sign up for our newsletter, or Schedule an appointment today implement specificity and concision while also letting the customer know what your business would like them to do to take advantage of your services.
If your email is strictly informative, notifying customers of changes or updates in your office, your subject line can still contain verbs like Find out, Learn, or Remember. Using these action verbs also creates urgency, a theme we will return to later in this list.


Want to see how Weave can help you?
Weave Helps Streamline Business Communication
"Amazing technology has simplified our patient communication immensely! We are fairly new and can't wait to learn even more Weave features... customer service and tech support is SPOT ON and can't be beat! " - The Eye Station

Schedule Demo
3. Get personal and local.
As an extension of specificity, use personal and local references and cues to appeal to your audience. This step is hard to replicate with templates and other automated formatting. Only your team really knows what's going on in its customers' lives and in the community you serve.
Brainstorm ideas within the office to decide how to connect with clients at this level.
When we say to "get personal" in subject lines, this advice doesn't require that your emails come across as awkward or invasive. The idea is to find small ways to remind customers of their preexisting loyalty to your business. Try things like including the name of your business owner or lead practitioner in the email, or mentioning recent events in your office.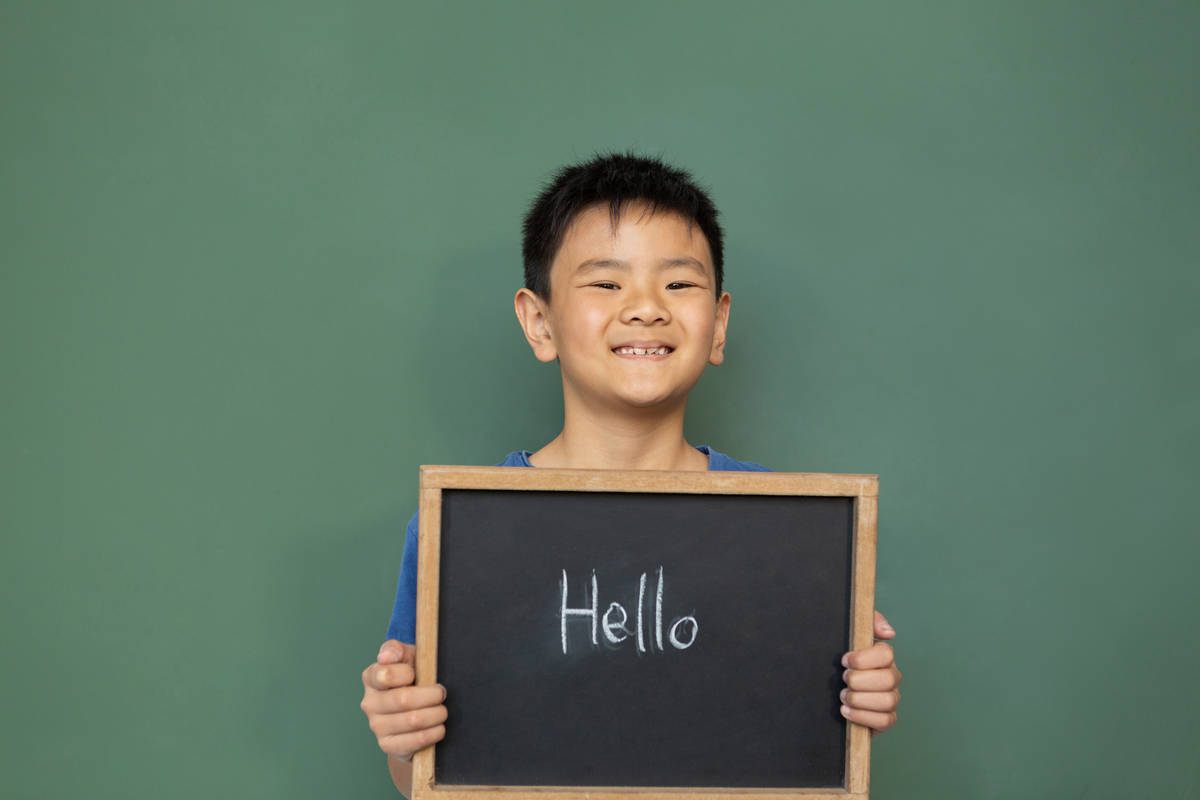 In addition to this personal aspect, using local phrases or geographical names can also appeal to your customers. People receive mountains of generic emails from giant corporations that don't differentiate between specific locations. Small businesses should rely on their strength, which is a solid understanding of their clients' day-to-day experience and environment.
4. Use numbers and questions.
Another way to catch the eye of your email readership is starting the subject line with a number or a question word. A casual perusal of any search engine results demonstrates how attractive these types of titles are to internet users. The most popular Google search results are strewn with articles that include numbers and question words in their title.
Putting a number at the beginning of your subject line gives it a finite aspect that appeals to readers broadly. They implicitly understand that your email has a shape and direction, and that it won't ramble on aimlessly. Consider the following subject lines and decide which does a better job of grabbing your attention: Ways to Save on Car Insurance vs. 5 Ways to Save on Car Insurance. Adding one little number goes a long way.
Questions and question words (who, what, when, where, why, how) pique the curiosity of readers. These words also imply that your email will be both informative and actionable. Build on the verbs you've already brainstormed by adding question words before them, e.g. How to Get Ready for Flu Season or Why You Should Fix Your Glasses Prescription Today.
5. Segment your audience.
In the introduction of this post, we talked about how it's wise to be deliberate in your emails to customers. Never send out emails just for the sake of emailing. Always have a purpose. Likewise, don't hit every customer on your mailing list with an email if you're trying to reach a specific demographic within your clientele base.
Appealing to segments helps narrow your focus and grab the attention of particular interest groups within your broader base. Keeping this segmentation in mind, your subject lines can address age groups (Millennials, Gen-Xers, Baby Boomers) or the various services you offer. For instance, if you're a dental office, write separate subject lines for patients that come for routine cleanings, purely cosmetic work, and more serious procedures.
6. Create urgency.
Your email subject lines should always create a sense of urgency in your customers. In modern parlance, your clients will hopefully experience FOMO (Fear of Missing Out) after reading your subject lines.
There are a few different ways to create urgency. One of the most effective methods for instilling urgency is using timeframes to let customers know they need to act as soon as possible. Notifying them in the subject line that an offer is temporary, has a set deadline, or is available right now lights a little fire under readers that can prompt them to open an email and get moving.
Additionally, simply asking for a response within the subject line lets customers know you want to hear from them. Contact us today, Text us about your account, and Call us before July 15 for a free demo are all examples of explicit requests for communication that tell customers you're serious about getting in touch.
Finally, offering incentives in the subject line and body of the email is always a great route toward catching customer attention. These incentives can be as diverse as discounts, gifts, webinars, ebooks, and new products.
7. Test keywords and phrases.
The last step in this tutorial is to run tests on keywords and phrases that appeal to your customers. This step involves more trial and error than the others, and that's okay. Your email marketing will take time to perfect. Learning from your previous successes and failures will make you an emailing expert that much sooner.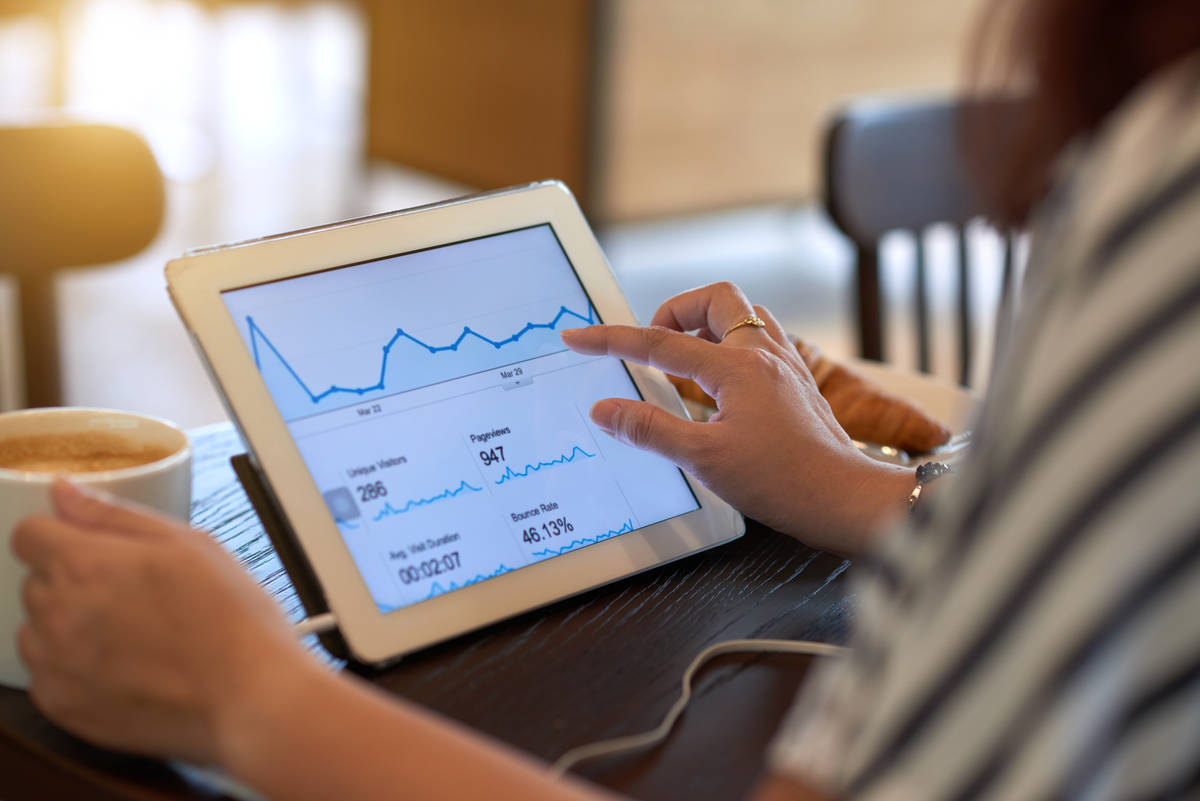 Keeping track of the emails and subject lines that produce notable amounts of interaction and business with customers is essential to this learning process. Likewise, noting emails and subject lines that wind up with virtually no response from customers is equally informative. Adopting software to help you test and analyze your office's emailing efforts is an additional tool your business should consider as you get the hang of email marketing.
Weave's Email Marketing
We hope these steps for developing eye-catching email subject lines are helpful in getting your business started out on the right foot with email marketing.
Weave understands how vital emailing can be in building customer loyalty and expanding your clientele. That's why we developed an easy-to-use email marketing tool that allows your team to create and save drafts, use templates, and send test emails. What's significant about this tool is that it's simplified for small businesses, letting you and your team become experts in an incredibly short period of time.
Plus, our templates come with great pre-written subject lines, so if you're still worried, we've got you covered!
To find out more about Weave's Email Marketing, contact us today for your free demo.