If you're an office manager at a dental practice, you've probably got a lot on your plate. Having to run a busy schedule for dentists, their employees, and their patients is enough to worry about without having to take care of other aspects of managing a business, like marketing. However, because of the limited scope of staffing for most dental practices, marketing efforts sometimes fall to office managers, who often don't have a background in marketing.
Fortunately, there are some specific practices and tools designed to help office managers improve and optimize their offices' marketing strategies. Everyone is employing a marketing strategy, even if they don't realize it. The quest for office managers is to find the right strategy for promoting your dental practices within your specific community.
At Weave, we believe the right marketing strategy is a combination of informed decision-making and powerful communication solutions. Dental practices first need to know what marketing practices appeal to customers, then need to have the technology on board to implement these practices. With the right level of hardware and software solutions, your dental office can both improve the quality of its service and increase its revenue stream.
This blog post contains five secrets to effortless marketing for office managers. Our secrets include both the tools and practices necessary for dental practices to make their marketing outreach simpler and more successful.
1. Text your customers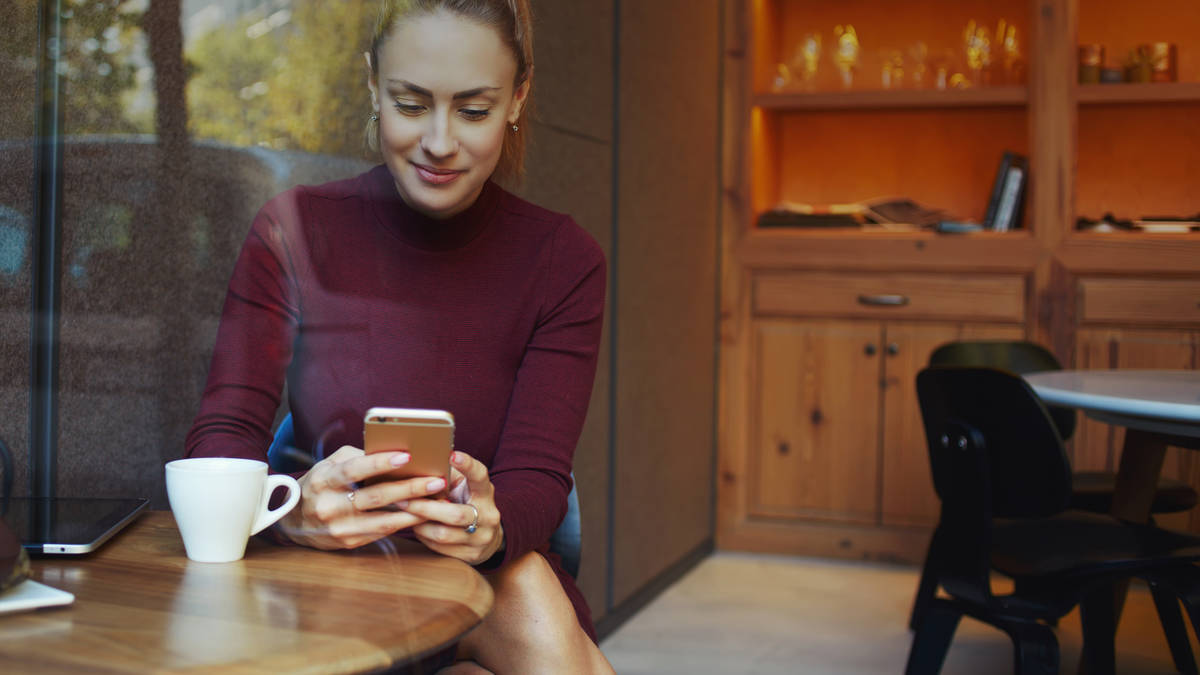 Texting is a somewhat recent addition to the marketing efforts of many businesses. Although most consumers have been texting with great frequency for a couple of decades, some businesses are behind in realizing how powerful this line of communication can be for their marketing strategies. Text messages take up significantly less time than calls and are opened at a staggering rate (98%!).
Text two ways
Your texting outreaches should be part of an ongoing conversation your dental office is having with its patients. Installing software that enables your administrative team to hold text conversations from their desk cuts down on the amount of time they spend answering calls and empowers them to focus on more essential office work. Two-way texting also feels more personal to customers, helping your practice build rapport.
Add remote capabilities
While it's essential to have texting capabilities from your front desk, it's equally important to give your staff the ability to text from remote locations. Purchasing software that facilitates remote communication allows your team to function as a cohesive unit even if they're out to lunch, working from home, or on vacation. Being able to text customers from your mobile phone through a work app protects everyone's privacy and streamlines marketing communication simultaneously.
Automate your texts
Being personable and responsive are keys to good texting protocol. However, office managers realize that they can't answer every single call, text, or email that comes through their network. Communication software lets dental practices automate their appointment reminders, confirmations, and scheduling in order to increase customer engagement and employee productivity.
2. Rely on customer insights
A major component of effective marketing is knowing and understanding your patients. Small dental practices may have a limited number of patients, but it's still unlikely that dentists and administrative teams will be able to keep track of the detailed history of each patient by themselves. Gathering and relying on a user-friendly database of customer insights can make your interactions with patients more personable and effective.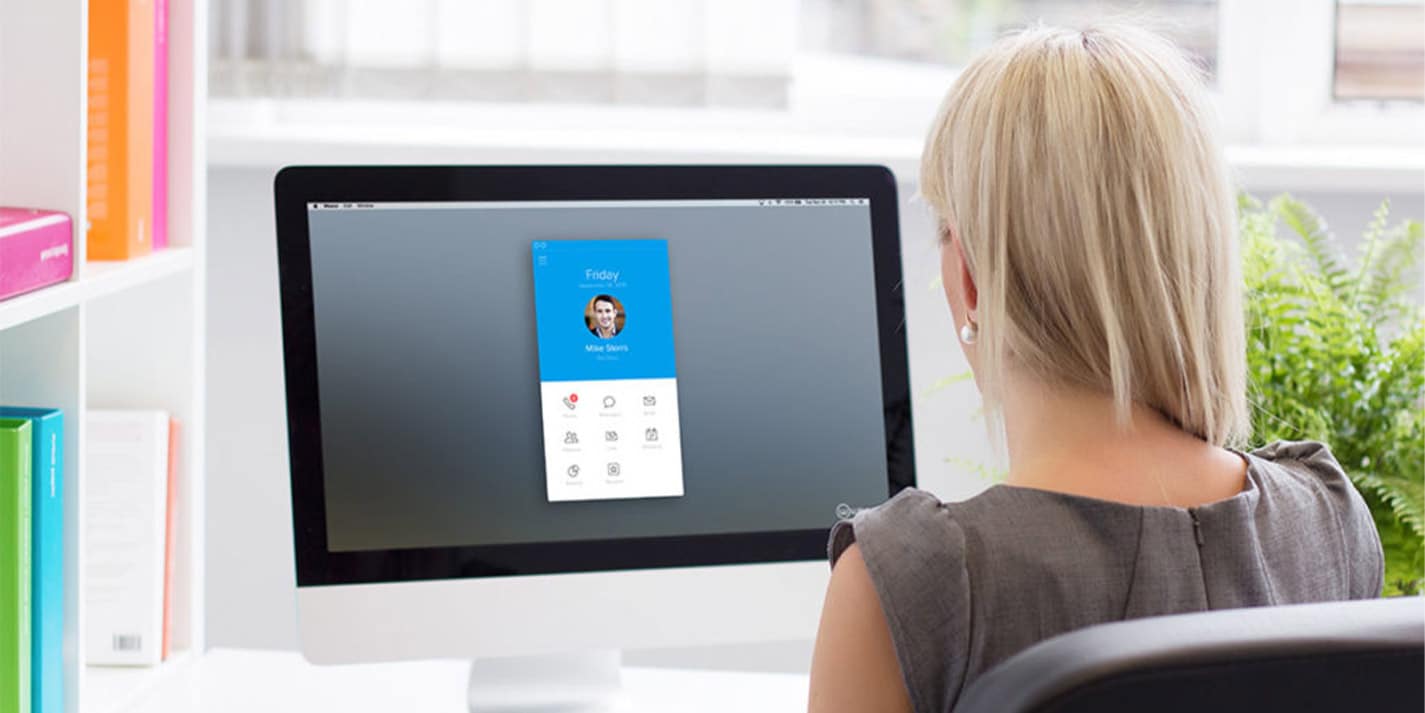 Have insights populate
Making sure customer information is immediately accessible when patients call or text your office is crucial to improving your marketing. Offices without the right communication software have to fumble through physical or electronic files in order to pull up customer information. With smart software, your team can access scheduling, payment history, and other personal details for your patients as soon as they connect with your office.
Customize insights and take notes
Software programs aren't going to do all the work of personalizing patient interactions for you. Your team should be diligent about recording preferences in each patient profile. Good software makes it easy for you to take note of and remember the particular needs of your patients, helping you avoid reliance on post-it notes for keeping track of specifics.
Program follow-ups
Part of good communication and effective marketing is keeping the conversation going. Too often dental practices intend to follow up with their customers' calls and texts, but fail to do so. Creating follow-ups with insight software lets your office remind itself of call back times and even allows you to automate texts to customers at a future time, alleviating you of the constant anxiety that you're forgetting to contact a patient.


Want to see more about Weave?
Weave Helps Streamline Business Communication
"Amazing technology has simplified our patient communication immensely! We are fairly new and can't wait to learn even more Weave features... customer service and tech support is SPOT ON and can't be beat! " - The Eye Station

Schedule Demo
3. Improve your emailing
Many dental offices think of emailing simply as a way to disperse information to their patients. However, research indicates that the majority of consumers want to receive marketing emails from the businesses they trust. Sharpening your emailing outreach is a powerful way to improve your practice's marketing that can generate $38 of new business for every $1 spent¹.
Use pre-written templates and an image library
Most office managers don't have the time to come up with unique content for each email they're sending to patients. Using software that provides templates for professional-sounding emails can save office managers lots of time. The right software also lets dental offices create and save their own unique content. Finding a program that provides your office with an image library is another way to step up your email marketing.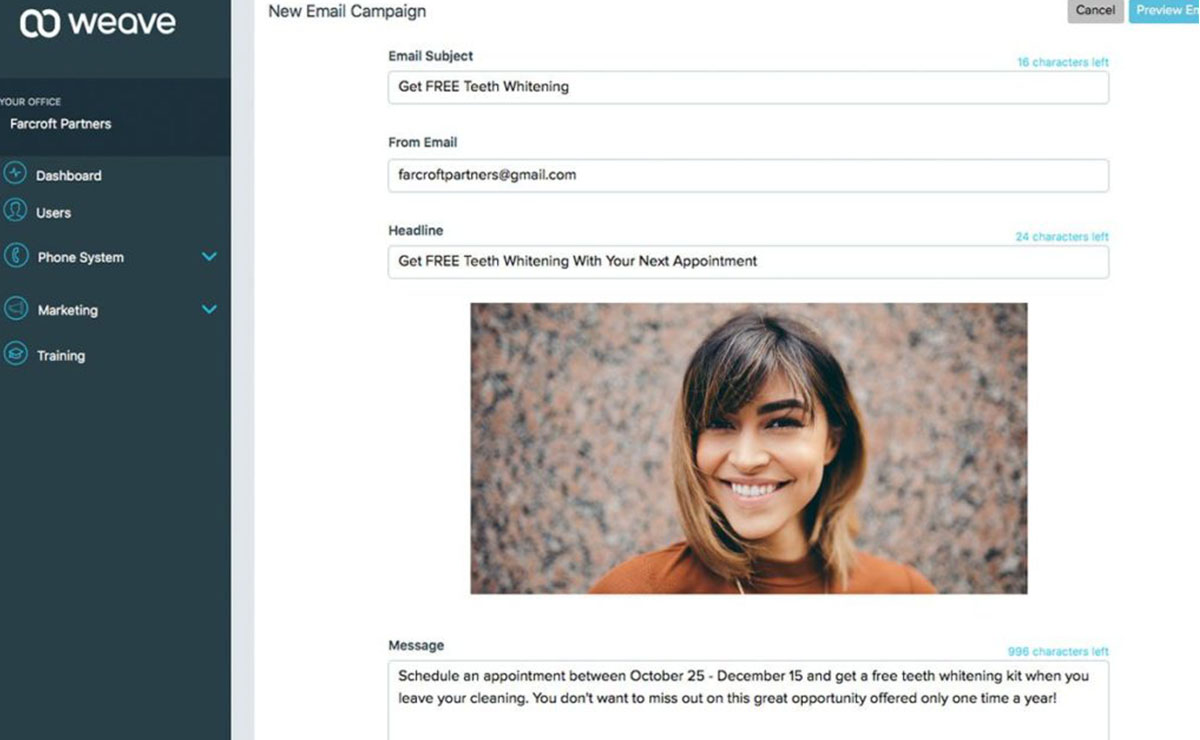 Call your patients to action
As previously mentioned, emails should ideally get your customers to take action. By not only sharing invitations to schedule appointments, make payments, sign up for newsletters, and participate in webinars, but also providing clear links for acting on these invitations, your office marketing can improve its efficacy. Email marketing tools make it possible for non-experts to place these links in office emails.
Test your emails internally
Dental practices frequently send emails to their customers without ever testing them. Skipping the testing phase can lead to missed spelling mistakes, poorly sized images, and faulty links. With an email marketing tool, office managers can send a test email to test addresses in their network to ensure they're crafting emails the way a professional email marketer would.
4. Collect quality online reviews
The fourth secret to effortless marketing for office managers is developing your online presence with reviews. In the past, dental practices had to advertise in local newspapers and magazines and on radio and television. For modern businesses, the emphasis has shifted to establishing a user-friendly website and a strong presence on review sites.
Text review requests to patients
In order to gather reviews from real customers at a steady pace, dental practices should be texting review requests to patients after appointments. Good review requests provide customers with a link to popular sites like Google and Facebook, where a high amount of quality reviews means your dental practice will be favored by the algorithms on these sites.
Monitor the status of your reviews
As your dental practice builds its base of quality reviews, it's crucial that the office manager or another member of your administrative team keeps track of the new reviews being posted by customers. This type of monitoring is made easy by a review management tool that displays your profile on the various review sites your office is using to gather reviews.
Respond to reviews
Just as your practice should aim to create a conversation with customers by text and email, it's also critical that you respond to patient reviews online. For enthusiastic reviews, be sure to thank customers for taking the time to put in a good word about your business. When patients leave negative comments, try to address their issues directly without being defensive. If reviews are fake or insulting, your best course of action is to report them to review site administrators.
5. Explore analytics
A final secret for those dental practices hoping to improve their marketing strategy is to explore analytics. It has been said that data is the new oil in our society, meaning that collecting and interpreting numbers is the fuel that's going to keep your practice moving far into the future. Keeping track of all the various data within your office is almost impossible without marketing software.
Analyze your calls
Though dental practices make and receive dozens of calls each day, many of them don't look at their call records to see how their front desk could improve its ability to communicate with customers. An analytics tool lets you view statistics like total calls placed, missed calls, and call volume. Understanding these numbers can provide your office with insights that optimize how your office handles its busiest hours.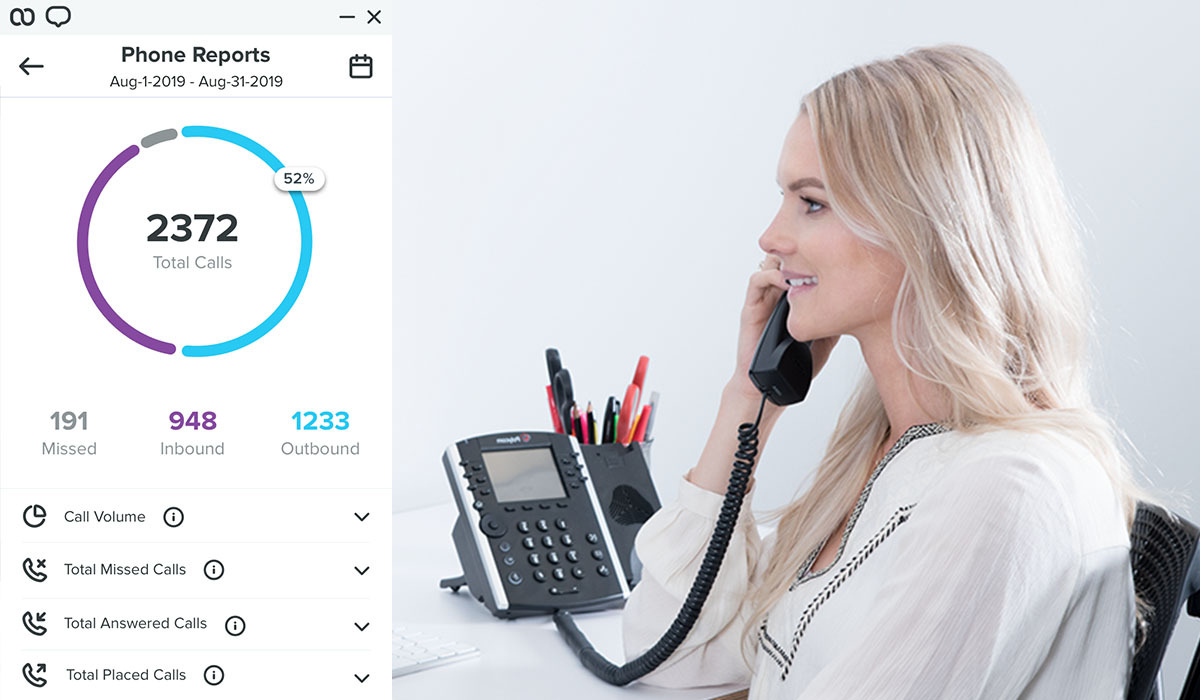 Analyze your scheduling
An analytics tool offers similar functions to call analytics, but focuses on client activity, unscheduled time slots, cancelled appointments, and new patients. As your dental practice discovers inactive patients and open appointment times, your office manager can reconfigure calls, texts, emails, and other marketing efforts to find new customers and build loyalty with already existing ones.
Analyze your payments
Looking at your dental practice's payment history has benefits as well. Marketing is a means to an end. It ideally helps you provide the best possible service while bringing in greater profits. Using an analytics tool to break down and interpret how and when customers are paying for your dental services can lead you to adjust and refocus your marketing outreach.
Make Weave part of your marketing strategy
We hope these five secrets have helped you think of some ways for your dental practice to improve its marketing strategy. As you may have gathered, the right marketing strategy combines know-how with powerful hardware and software tools. Weave is a complete toolbox for business communication that equips office managers with two-way texting, customer insights, an email marketing tool, review management, and cutting-edge analytics.
Contact Weave today for a free demo of the tools that can make your marketing both effective and effortless.